Price check widget to drive direct bookings
Live price comparison on your hotel website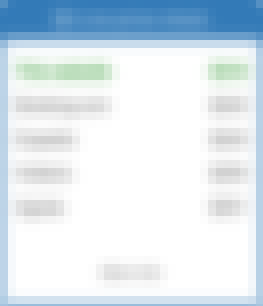 Why use a price check widget?
In the ever more competitive landscape of OTAs and OTA resellers, hotel guests are spoiled for choice when it comes to making their hotel reservations on-line.
A Price Check Widget from Hotel Price Reporter can reassure your potential website visitors that by booking direct they will be getting the best possible deal for their stay.
Additionally, attaining more direct bookings can reduce costly OTA fees and increase your earnings per room.
Show your customers the benefits of booking direct while increasing your earnings per room
Using the same great technology from the rate shopping platform, we can perform live price checks against popular OTAs and OTA resellers to obtain the latest pricing information.
By injecting a short snippet of code into your website booking engine, this information can be displayed in a widget clearly demonstrating the benefits of booking direct to your website visitors.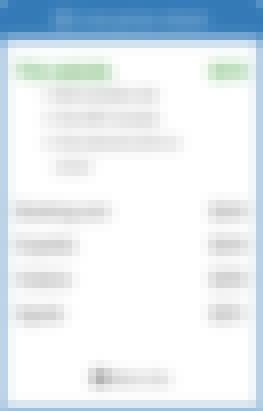 Increase earnings
Our A/B tests have consistently shown an increased engagement from website visitors, when presented with a live price comparison data.
By reassuring your visitors that the room deal they get is the best one on the Internet, you can drive up direct bookings and save on costly OTA fees.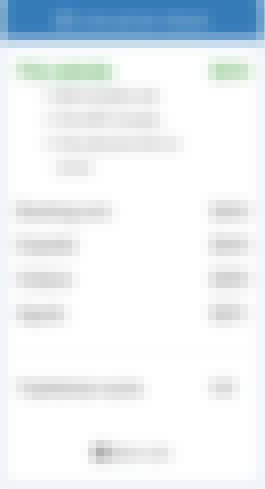 Easy to setup & customize
The hotel price widget is quick and easy to setup.
The service is offered on a fully managed basis and our team will work with you every step of the way, from initial customization to deployment.
Optional customization include, colors, style, positioning on the page and/or inclusion of on-line reviews data.