A hotel rate shopper for smart hoteliers
Our hotel rate shopping tool provides you with the market intelligence needed to stay ahead of your competition.
Start a 15-days trial for $15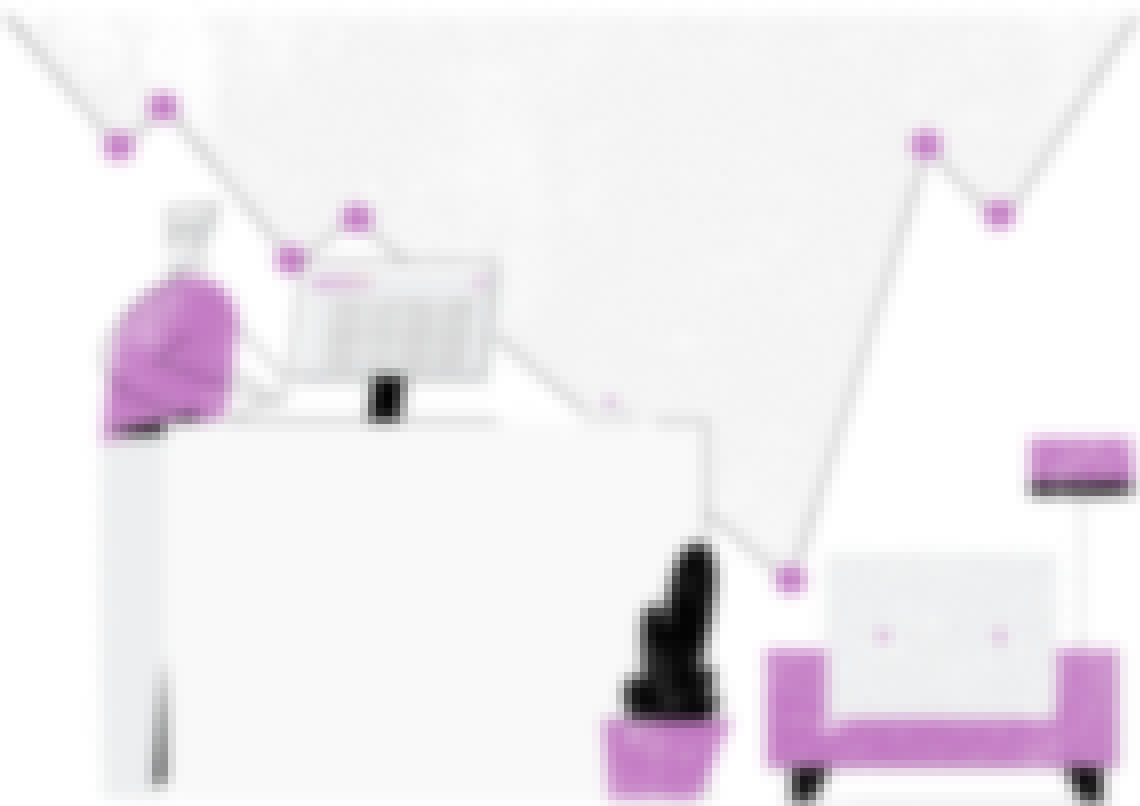 What is rate shopping?
Rate shopping is the practice of monitoring and tracking the room rates of your hotel competitors on the Internet. Data is collected from major on-line travel agencies (OTAs) such as Booking.com and Expedia (a.k.a). OTA rate shopping is one of the main features of the Hotel Price Reporter rate shopper.
Why rate shopping matters?
Rate shopping can save you valuable time when monitoring your competitors' rates on the Internet. It allows you to price your rooms using real pricing data and helps you stay ahead of your competiton.
Rate shopper
Analyse Expedia and Booking.com rate shopper data
Hotel pricing data
Find out how room prices evolve over time
Local demand
Track the availability of rooms in your local area and benchmark your own hotel's performance
Rate parity
Ensure your room rates remain parity compliant
How a rate shopper software can help your business
Keeping up with all the factors that affect room prices is a challenging task . There are a number of different parameters that can impact it. These parameters include:
the prices set by your competition ,
the overall availability of rooms in your area ,
your own occupancy rate ,
the distribution channels selling your rooms ,
the on-line reputation of your competitors , etc.
Our hotel rate shopping software helps you extract OTA market insights into a centralised dashboard . It lets you spend less time collecting information, and more time on planning your rate strategy , level up your yield management and all of your important hotel KPIs.
What makes us the best rate shopper for your hotel
Our rate management software is trusted by hotels, motels, resorts, inns, lodges and BnBs to stay on top of online rate fluctuations and deal with the complexities of the entire revenue management process. It is the perfect business intelligence tool for hotels wishing to automate the rate comparison process, leading to better informed pricing-decisions.
Instant activation
Your account goes live as soon as you sign up.
Free setup
We don't charge any onboarding or setup fees.
No long-term contracts
You have the freedom to upgrade, downgrade or cancel your subscription at any time. There are no lengthy contracts and no early cancellation fees.
Live chat support
Whenever you need help, our support team is a quick chat or email away.
The tools you get with Hotel Price Reporter
We add new tools and features regularly.
Sign up to our hotel rate shopping tool today! Setup is free!
Our OTA rate shopping tools come with free setup. There are no lengthy contracts and no long-term commitment. You are free to upgrade, downgrade or cancel your subscription at anytime.