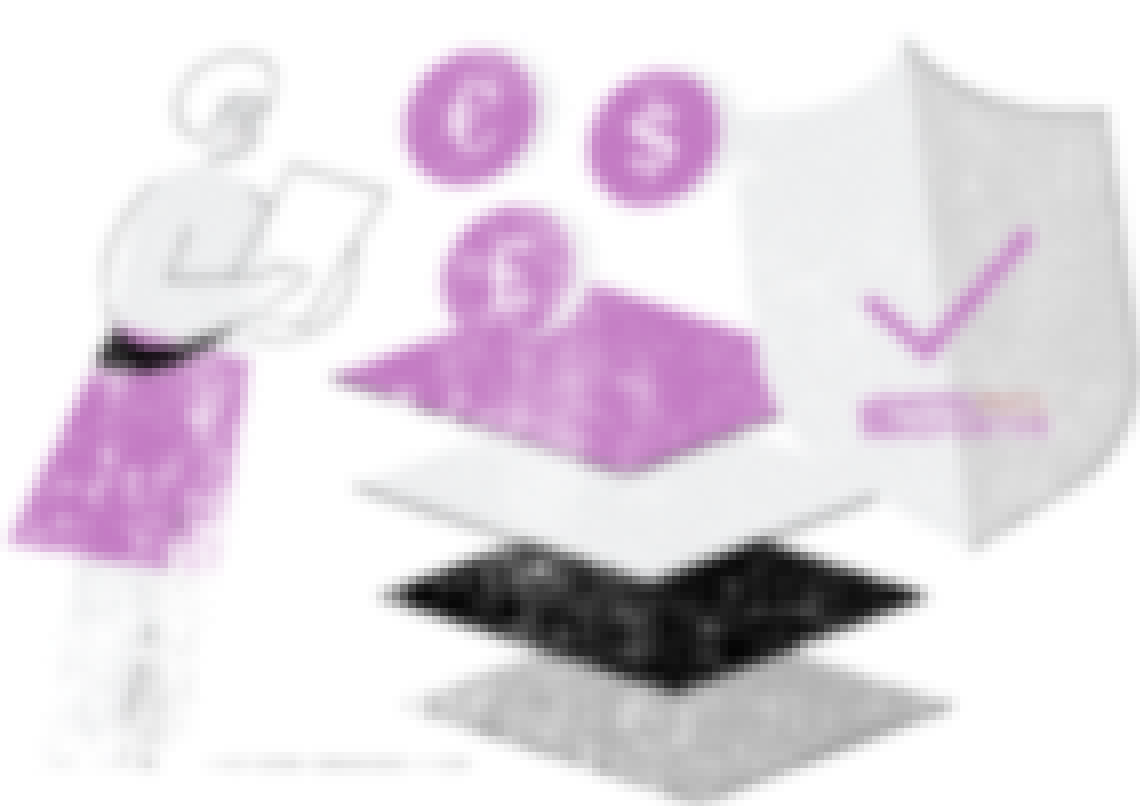 Why should I monitor the rate parity of my hotel?
Rate parity is an industry practice of maintaining the same room rates across all sales channels. It is normally enforced by the major OTAs, such as Booking.com and Expedia, commonly referred to as rate disparity in their terms.
In practice this means that your hotel is required to offer the same consistent room price no matter where your guests are coming from. Your OTA rate has to be consistent across the entire Internet.
Many countries have recently restricted rate parity agreements, including the UK, opening up the sector to competition from small OTAs and direct booking systems.
Keeping an eye on what is happening to your room rates across all channels, can help you stay compliant, reduce comission fees and make sure your direct booking channels remain competitive.
Ensure your direct booking channels remain competitive
Monitor your Expedia and Booking.com rate parity in a single centralised location
What makes our rate parity checker unique
Instant activation
Your account goes live as soon as you sign up.
No setup fee
We don't charge any onboarding or setup fees.
No long-term contracts
You have the freedom to upgrade, downgrade or cancel your subscription at any time. There are no lengthy contracts and no early cancellation fees.
Live chat support
Whenever you need help, our support team is a quick chat or email away.
Sign up to the Premium plan of our rate shopping platform to get access to a hotel rate parity checker. It lets you check room rates between different channels for parity compliance.
You can check the rate parity of your own hotel as well as the rate parity of your competitors.
The room matching engine lets you check parity between different room types.