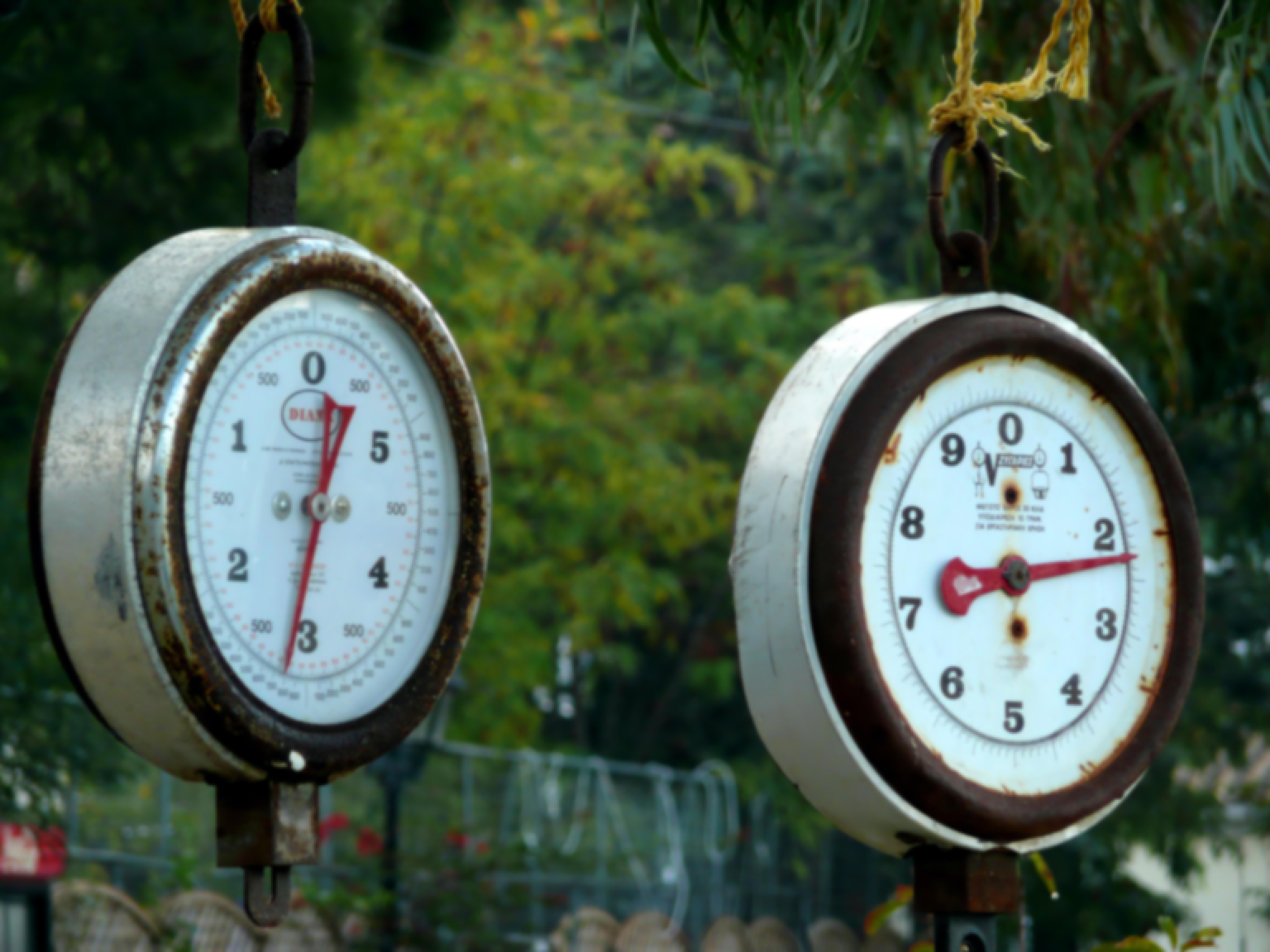 Everyone is familiar with over-exaggerated marketing claims across the Internet and the media:
"Special inventory reduction sale.."
"Only $19.99"
"30% off.. Act now!"
So why all of this focus on price?
Price is one of the four foundations of marketing, known as the 4Ps: product, price, place, and promotion.
Product refers to the goods and services presented for sale. Place is where a product or service is sold and relates to channels of distribution. And promotion means the methods used to market the products or services.
Price is the cornerstone that is most often equated with revenue generation. But what exactly is meant by the term price when it comes to hotel rooms? Price is the value that guests exchange during the acquisition of products and services. In the hotel industry, this would be the acceptable value offered by a given room rate for a day stay.
With all of the above in mind, here are the reasons why rate parity has become so important for hotels:
Rate disparity causes guest dissatisfaction
Rate parity is defined as the practice of maintaining consistent prices across all channels of distribution. The lack of presence rate parity is known as rate disparity.
While presence of rate parity is known to increase guest satisfaction levels, the absence of rate parity is known to increase guest dissatisfaction.
Guest dissatisfaction usually translates into an erosion of market share as guests switch their purchases to other hotel competitor.
Whilst maintaining rate parity, many hotels have also adopted a best-price guarantee program.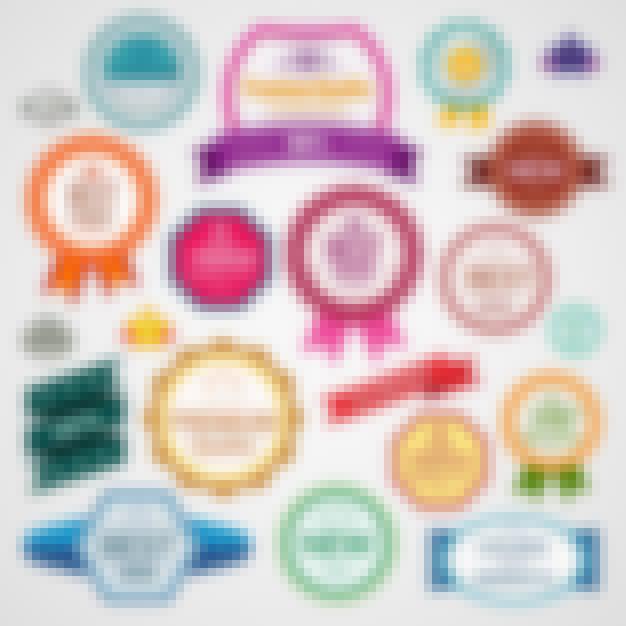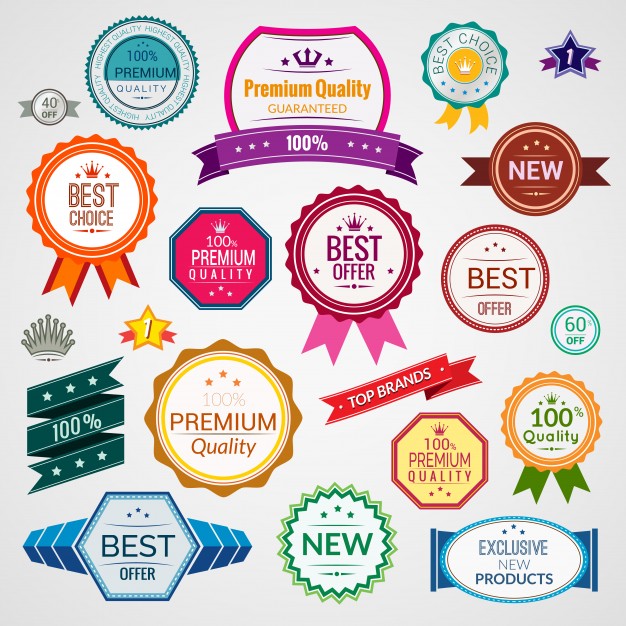 A practical way to implement a best-price guarantee program is by using a price check widget. It can display the live pricing across OTAs and match that against the price when booking direct. This information then instantly displayed in a widget to all of your website visiting during the booking process. If the system can find a better price than the one posted on the hotel's own website, the hotel can then easily match that price in real-time.
This is the variation on the familiar refrain often heard from car dealers, "if you can find a better price anywhere, we will meet or beat that deal".
A related concept to the above is that of rate integrity.
Rate integrity leads to improved guest satisfaction
Rate integrity is defined as the maintenance of consistent prices for similar purchase conditions. The term honest pricing often applies here. A customer calling in for a single ocean-view room for Friday night would receive the same price quote whether she called the hotel or booked via an OTA.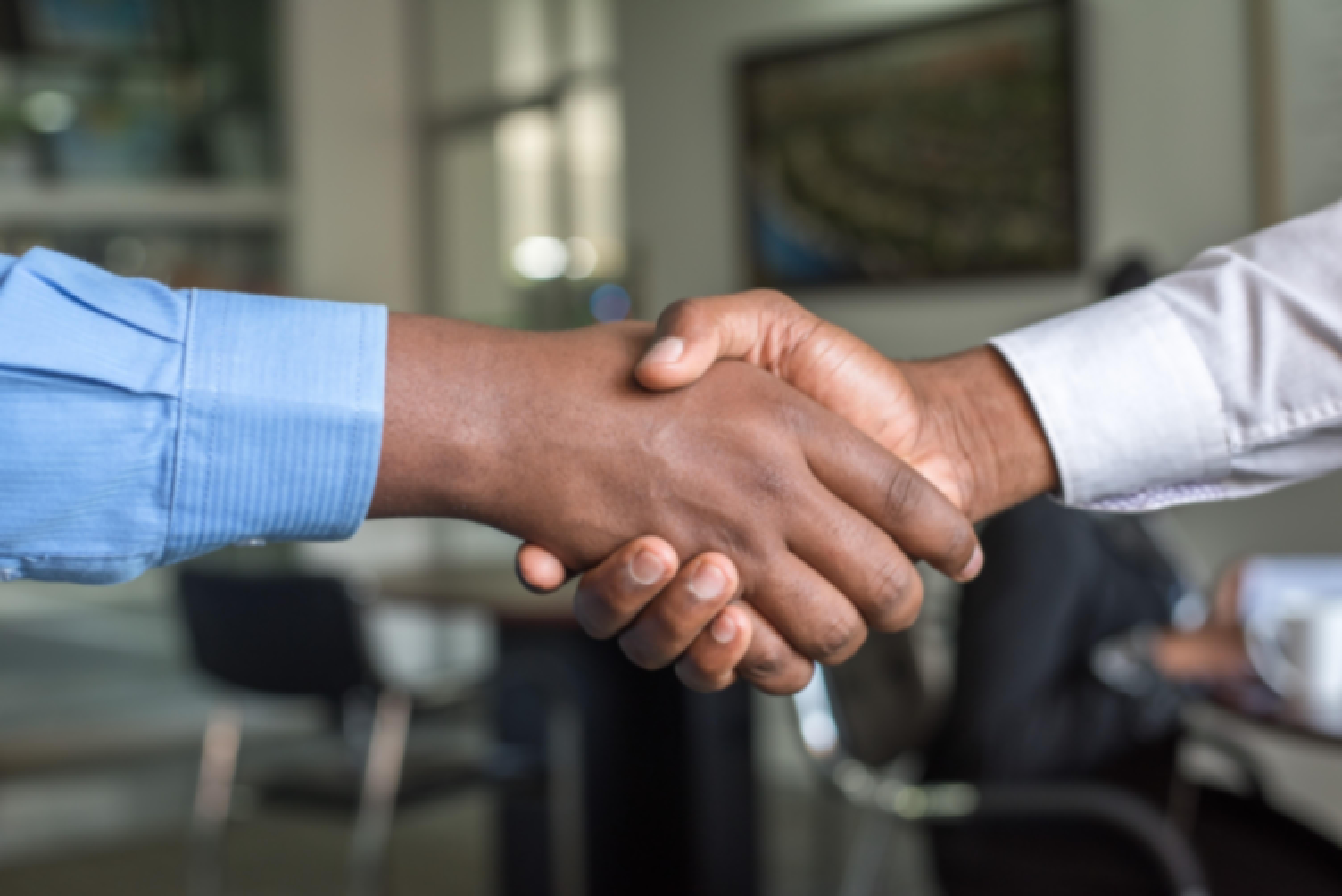 The rate integrity problem first appeared with airlines in the 1980s. One of the greatest complaints of airline passengers used to be the change in price from one moment to the next when telephoning for reservations via the call center. In the 1980s, it was possible to obtain five different fare quotes from five different agents in a single business day.
Maintaining rate integrity seeks to avoid this form of customer dissatisfaction.
Rate transparency improves guest satisfaction
Rate transparency is defined as the ability to observe rates. The Internet has made price transparency a feature of all products and services offered on-line, and hotels are not immune to this trend.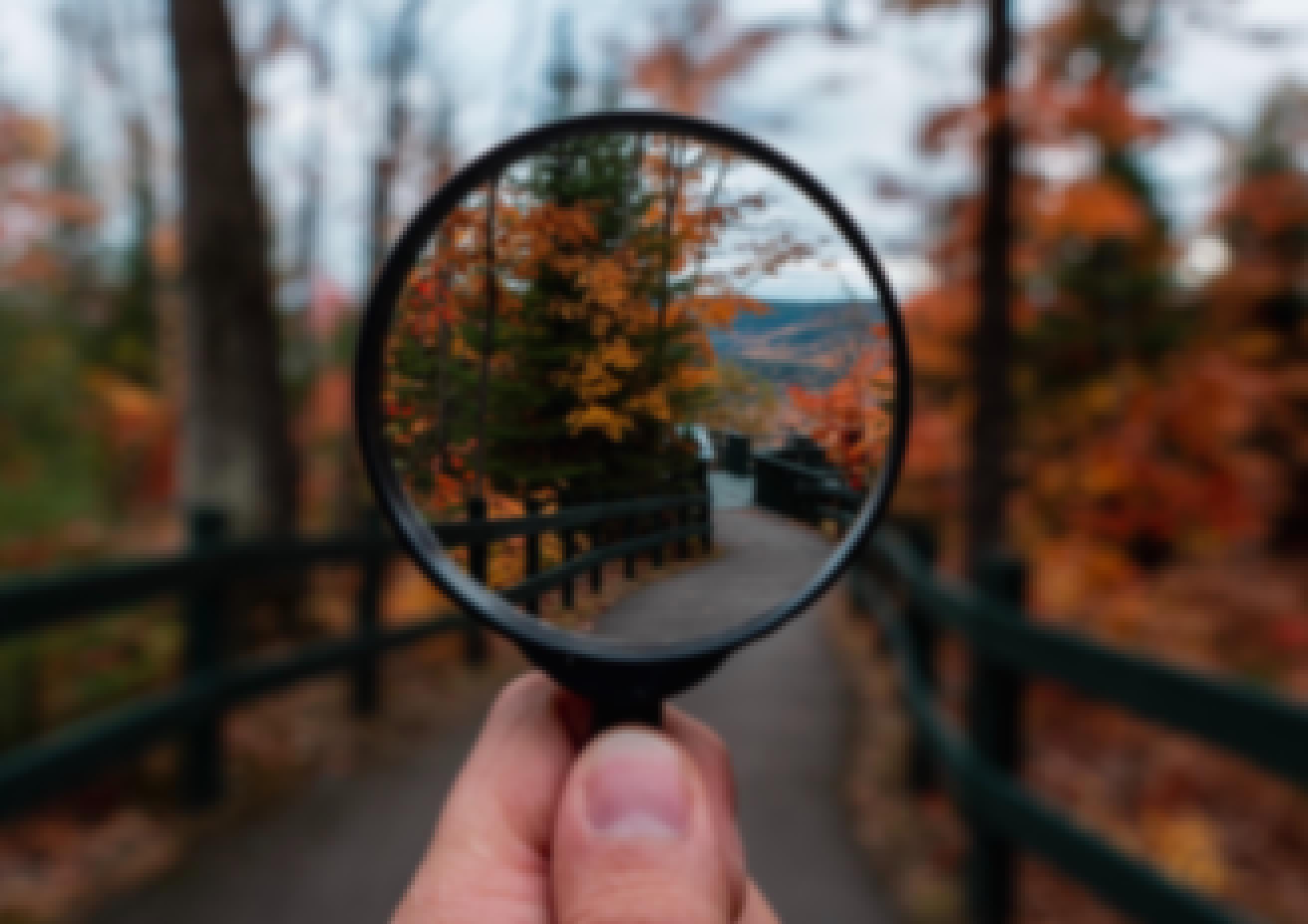 The availability and transparency of prices across numerous channels has enabled hotels using rate shoppers to obtain a better overall picture of the pricing strategies of their competitors.
Continually monitoring the prices of competitors and watching for trends and patterns will assist a hotel to become more adept in setting its own pricing policies and strategies as well. Numerous tools and reports are available to assist hotels in capturing competitive rate information. For example, the rate shopping tool by Hotel Price Reporter delivers live rate shopping and demand data from across the Internet to a centralized dashboard that's easy to use.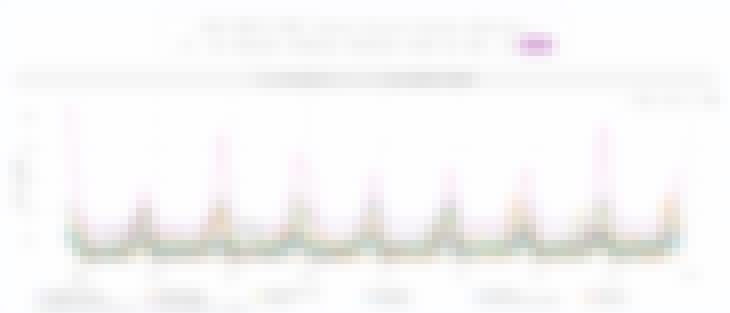 However, rate transparency has also enabled the guest to assess hotel prices across various channels and against its competitors. Guests dislike being charged different prices for the same products or services depending on how they arrived at their purchase. They resent the need to have to shop around to find the best price.
Guests usually understand setting different prices based upon the level of demand, however they do not understand obtaining different prices from one website over the other. The fact that there are different costs associated with each channel is simply not their concern. They do not assess value to the distribution costs.
It is this realization that has led hotels to the implementation of rate parity.
See our blog post on rate parity for more details and various standpoints from within the hospitality industry.