Hotel rate shopper is a software application used by hotels for monitoring hotel room rates. With a hotel rate shopper, you're able to bring the room rates from your local competitors to a single centralised place where you can track activity and analyze trends.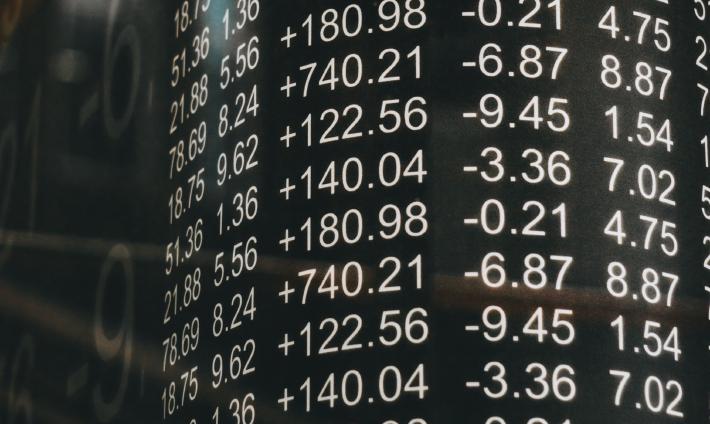 Pricing data comes from a variety of sources. The biggest hotel room platforms (at the moment), are Booking and Expedia. There's a range of other platforms who act as Booking and Expedia resellers and some lesser known local platforms.
There are also a range of hotel rate shopping tools that help hotels get the most out of the OTAs listed above. For example, Hotel Price Reporter is a hotel rate shopping tool, which can help you achieve success with your revenue management strategy. Whether you want to beat your competition or level up your revenue management strategy, we want to help you succeed.
A quick overview of rate shopping
Rate shopping first started with airlines. Airlines would regularly check the prices for routes where they have competing carriers. They would use this information to adjust prices to remain competitive, all the while maximizing their revenue. This trend was closely followed by the car rental industry. They would watch the prices each of their competitors charge for the same service. They would also track the local market demand and adjust their car rental fees accordingly. Large hotel chains are also known to have used rate shopping in the past to track rate parity across different sales channels.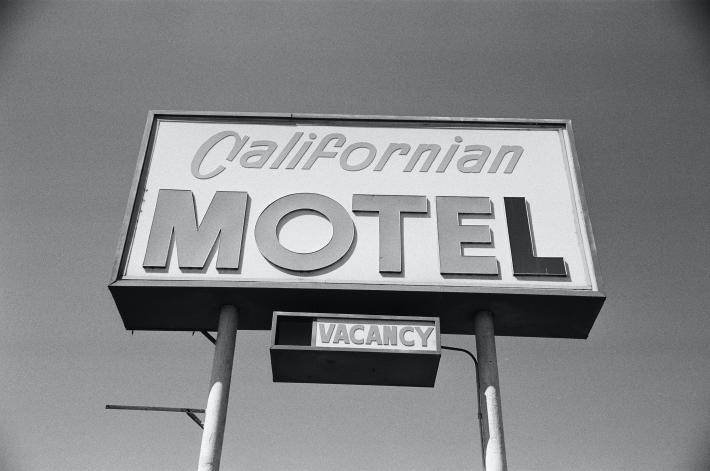 Since the later half of the 2000s, rate shopping has become much more affordable to small and independent hotels. For example, a hotel business that is concerned about what room rates is the competition offering would use it to closely monitor rates on all sales channels. A hotel that wants to understand how it's performing in the local market would analyze occupancy levels and the local market demand data.
The core pillars of rate shopping
Before you sign up for your rate shopping service, let's take a step back and look at the bigger picture. The first step is to think about your revenue strategy.
Revenue management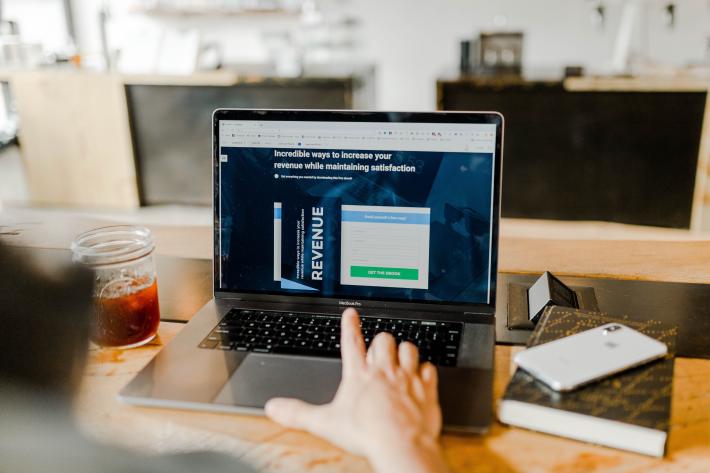 This part helps fit the rate shopping tool into your overall business goals. The important questions to answer:
What are your goals? How can a rate shopping tool help you achieve those goals? Some hotels use rate shopping to follow a value-first strategy. Others use it to target the high-end traveller by offering a luxury travel experience.
Which OTAs and booking platforms do you want to focus on? The major OTAs, mentioned above, are Booking and Expedia. There are also smaller and up-and-coming platforms. When starting out with your revenue management strategy, it's better to pick a few platforms that you think your target customers are using.
To help you create a great revenue management strategy, see our revenue management pages.
Rate comparison
Rate comparison is the most popular element of a rate shopping tool. You can use it to see, in detail, how the prices of your hotel compare with the ones of your competitors. Hotel Price Reporter lets you pivot the rate shopping data based on common criteria, such as:
length of stay
number of adults
meals provided
booking flexibility
room features
..to name a few.
A hotel rate shopper can present this data in a variety of ways. Hotel Price Reporter provides charts, tables and calendars at the presentational layer when comparing hotel room rates.
Price evolution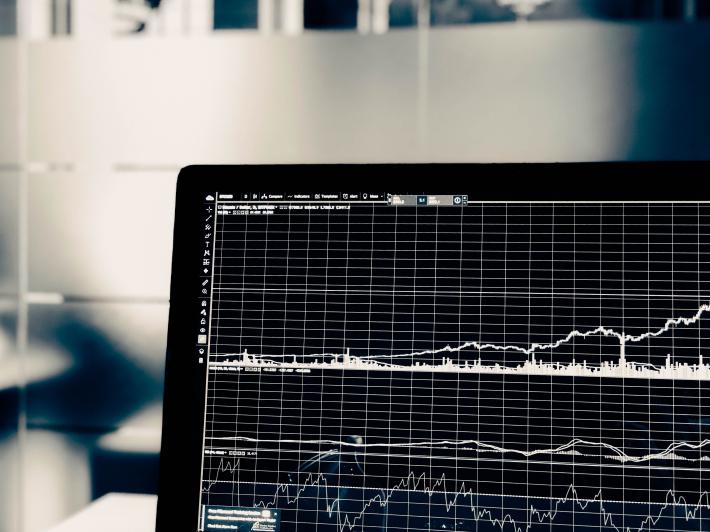 Price evolution tracking is an important part of a hotel rate shopper. It shows you the evolution of the room rates for a given stay over time. This intelligence helps you to see what pricing strategy your competitors are following. This in turn can help you stay on top of your own strategy. It can also provide a useful indication of the occupancy levels at the competing hotels. For example, hotels that sell out quickly tend to increase the prices of the remaining rooms.
Price evolution can provide an overall picture of how your competitors are performing, and see where your hotel business stands in the local market.
Local market demand
A good hotel rate shopper not only tracks the room rates across the web, but also the availability of those room rates.
Local market intelligence can help you look ahead at the overall occupancy levels in your area. This can help you adjust your room rates accordingly. For example, you can increase the room rates in busy periods in order to maximize your earnings. Alternatively, in less busy periods you can reduce your room rates to help fill up your hotel faster and cover any continuing expenses.
On-line reputation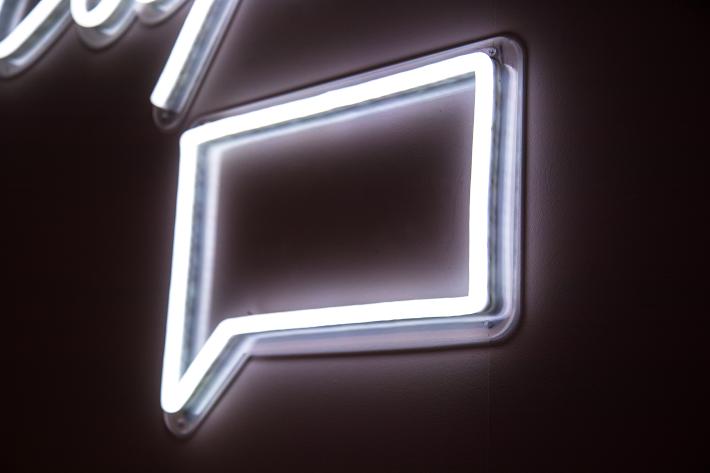 As your hotel business grows, conversations about your hotel will also increase. People will comment on their experience with your hotel, and assign star rankings based on their stay.
People might even talk about your hotel without letting you know. So you will want to monitor reviews and rankings about your hotel business. If it's a positive comment, you get a chance to surprise and delight them. Perhaps even feature them on your own hotel website. Otherwise, you can offer support and correct a situation before it gets worse.
A hotel rate shopper can tracks the rankings of your hotel and your competitors across all OTA platforms. It can help you see first hand how the rankings can affect your room rates.
OTAs are evolving, and rate shopping is changing with them too. We want to help you stay up-to-date with all the latest changes and strategies to succeed with your hotel business. Check out our rate shopping blog for more guides and tutorials on using rate shopping in your hotel business.
When you're ready, you can also sign up for a trial account with Hotel Price Reporter.