Does it feel like you've done everything right, yet your hotel rooms are still nowhere near full?
The bad news: Several things could be preventing you from filling up.
The good news: Many of them are easy to fix.
Below, we explore some of the possible reasons why your rooms are not filling up and how to fix each issue.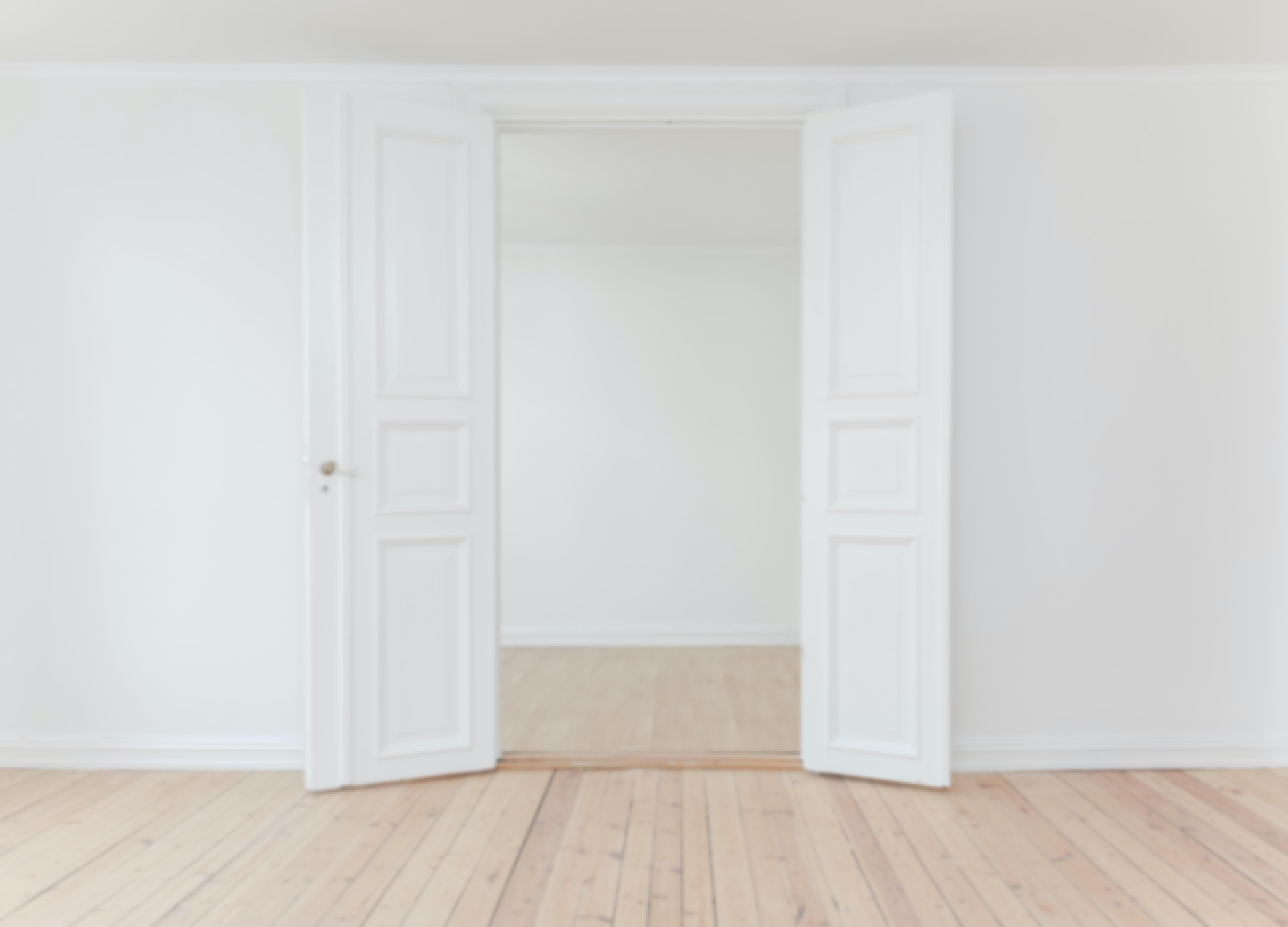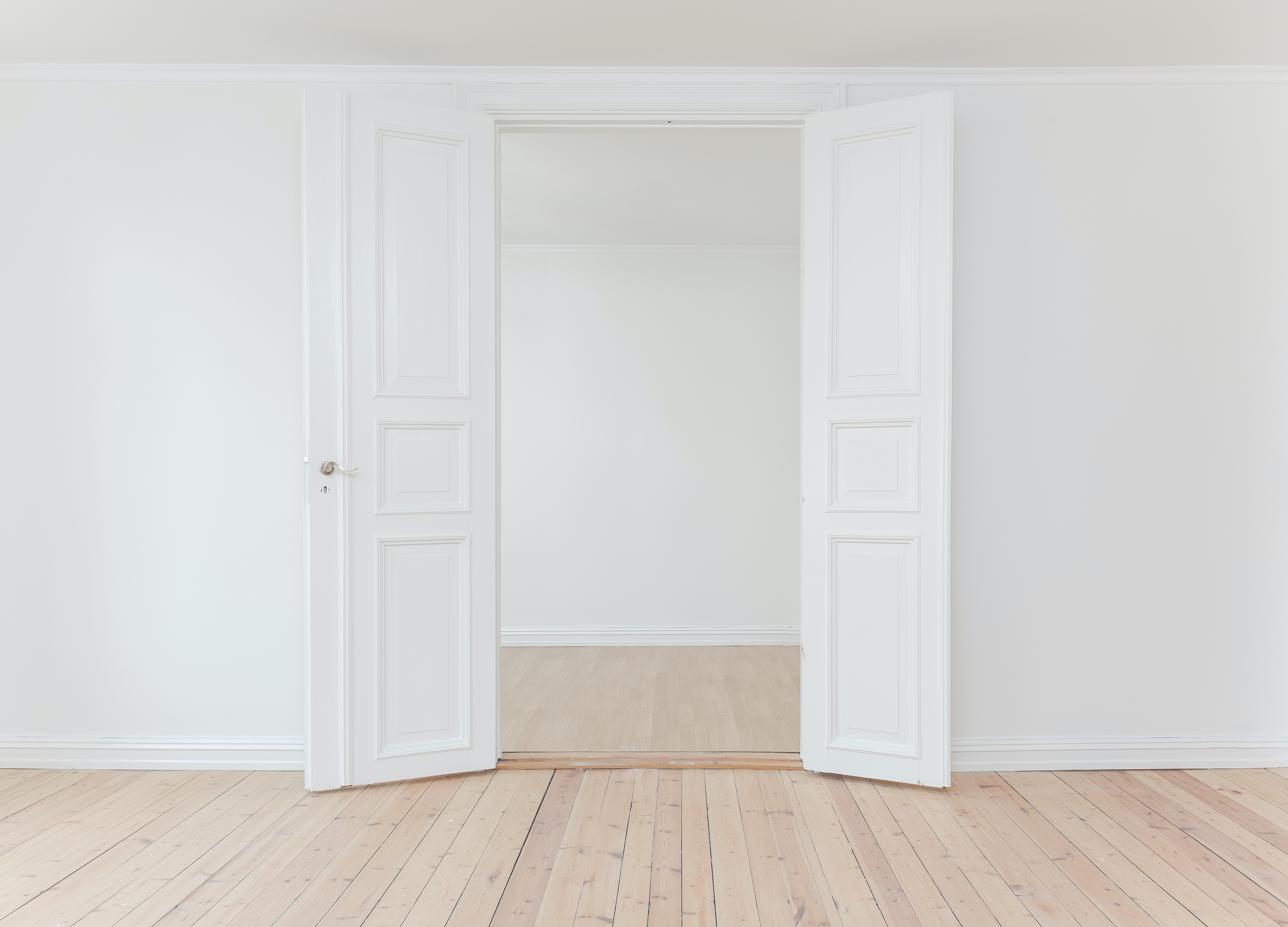 1. Your hotel is too new
Any new business faces challenges at the beginning. As with any new business, hotels too need time to grow.
You should give it at least 6 months, but potentially up to a year before establishing whether there is a low occupancy problem.
In the meantime, every new business could use some promotion. The most valuable way to spend your time is levelling up your marketing.
Work on your marketing plan
If you don't have a marketing plan, start by building one. If you do, work on improving it.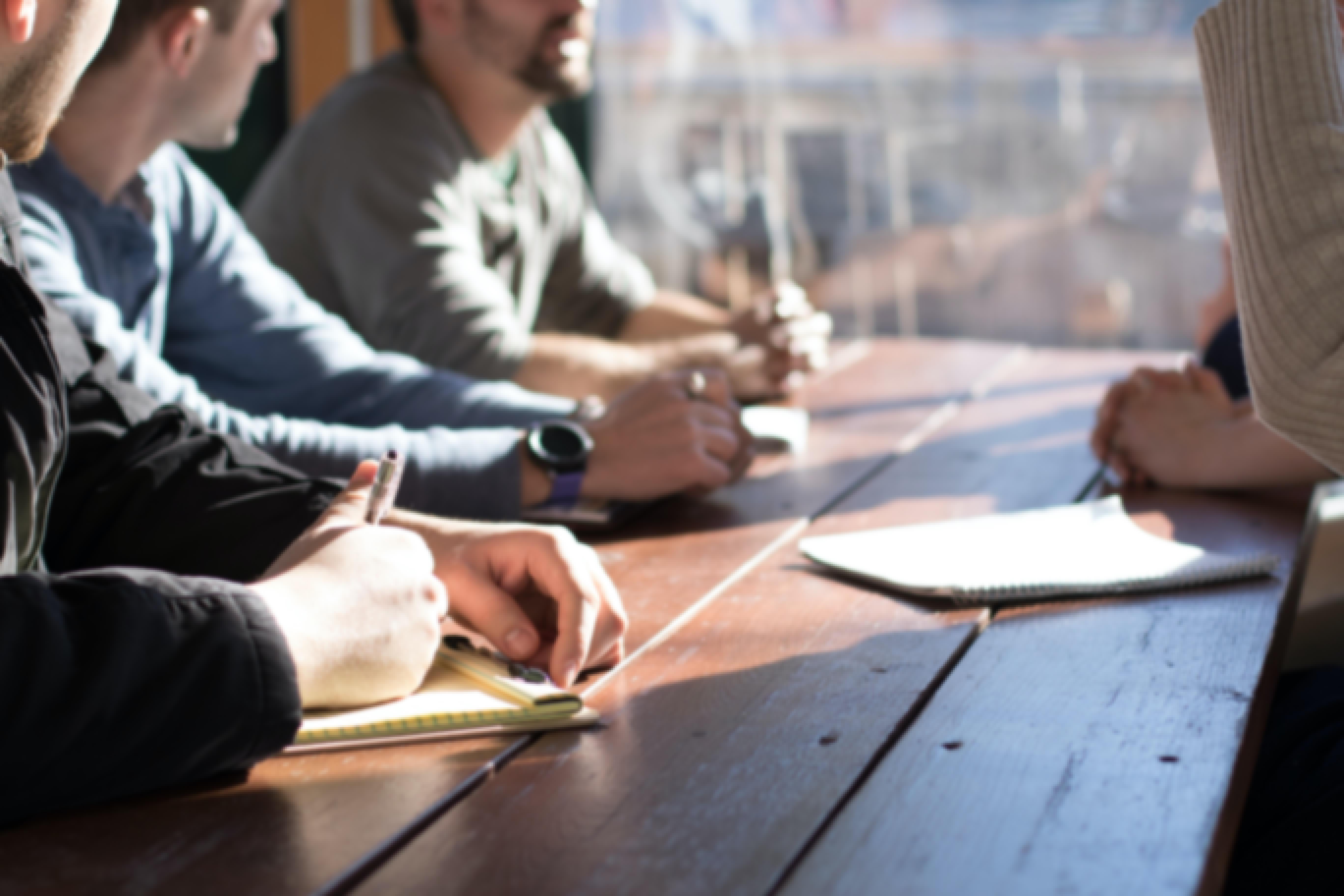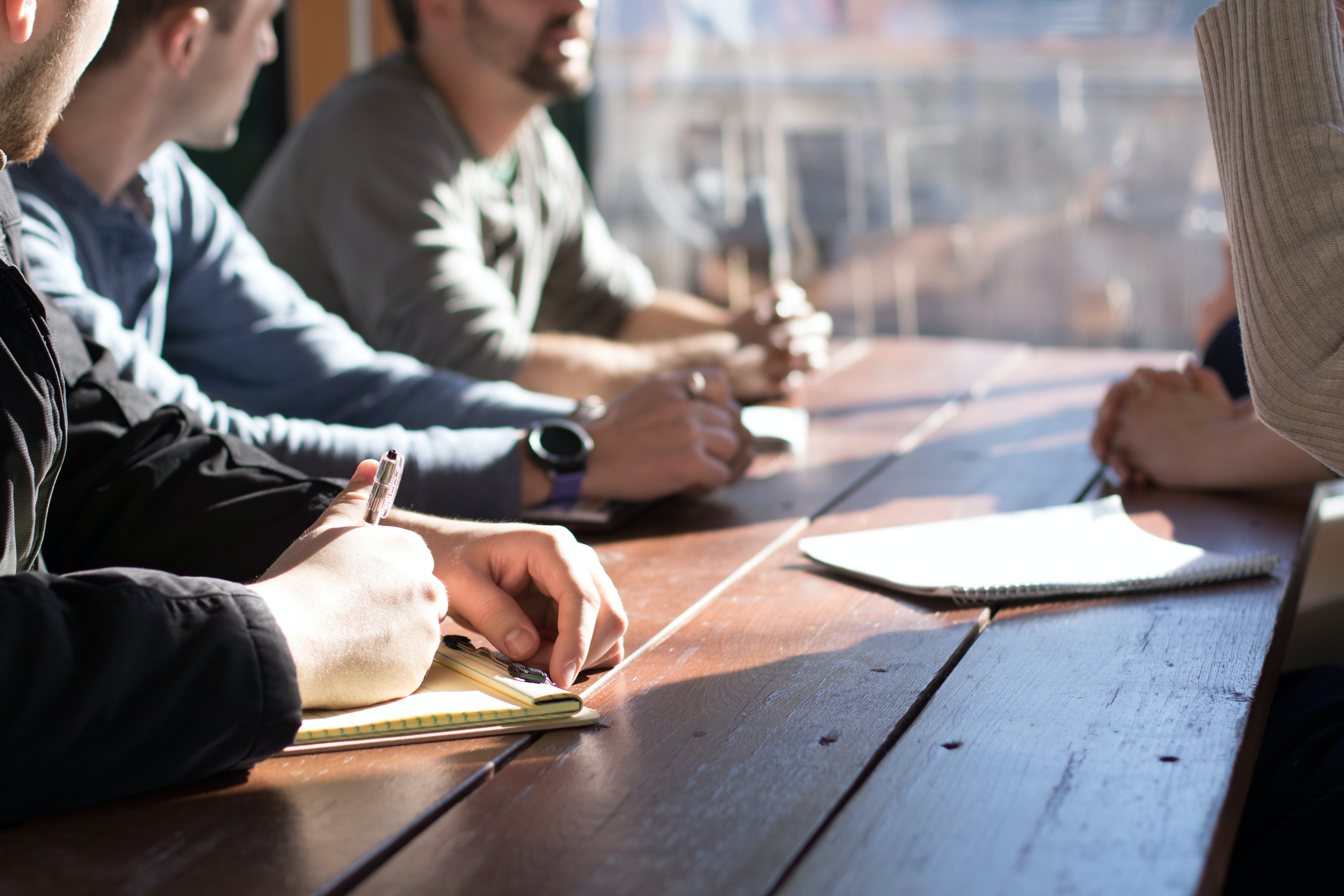 It's never too early to plan your advertising because like with any new hotel, you're starting from square one. You're building more than a physical property; you're building a business, and both processes should happen simultaneously.
Work through all the advice in our blog to make sure your revenue management and exposure is second to none. Use the time at the beginning to build awareness and excitement about your hotel while the hotel itself is being built (or renovated).
2. You are not visible on-line
Show me a successful new hotel and I'll show you a strong Internet presence!
Marketing on the Internet is essential when you're starting any new business. This is especially true for hotels, where most guests are coming from the Internet.
One caveat: Internet marketing takes time. A lot!
Despite that, nowhere will you get a bigger bang for your buck or your effort than on the Internet. The Internet puts small properties on a level playing field with larger accommodations, making it one of the best things to happen to the hotel industry.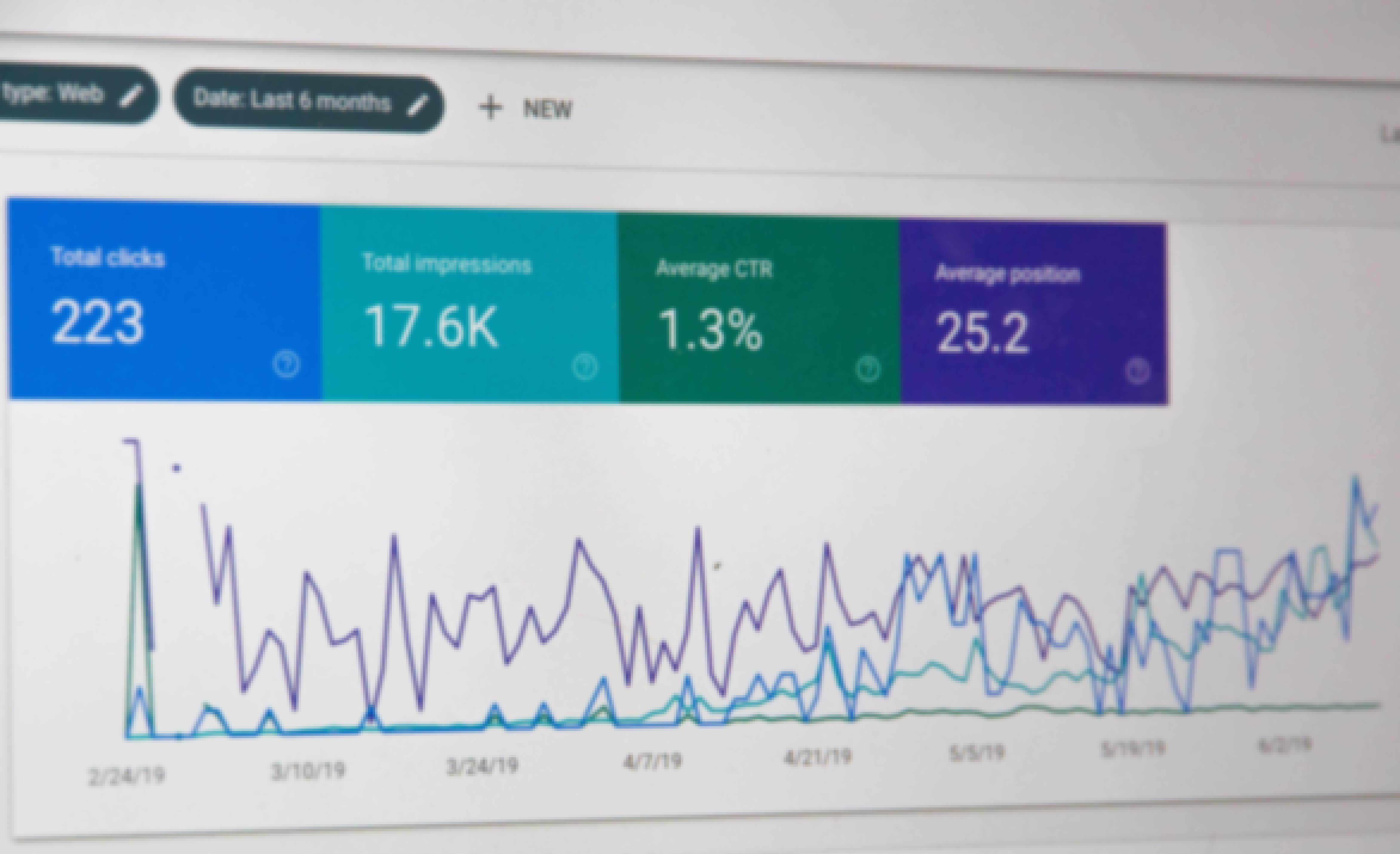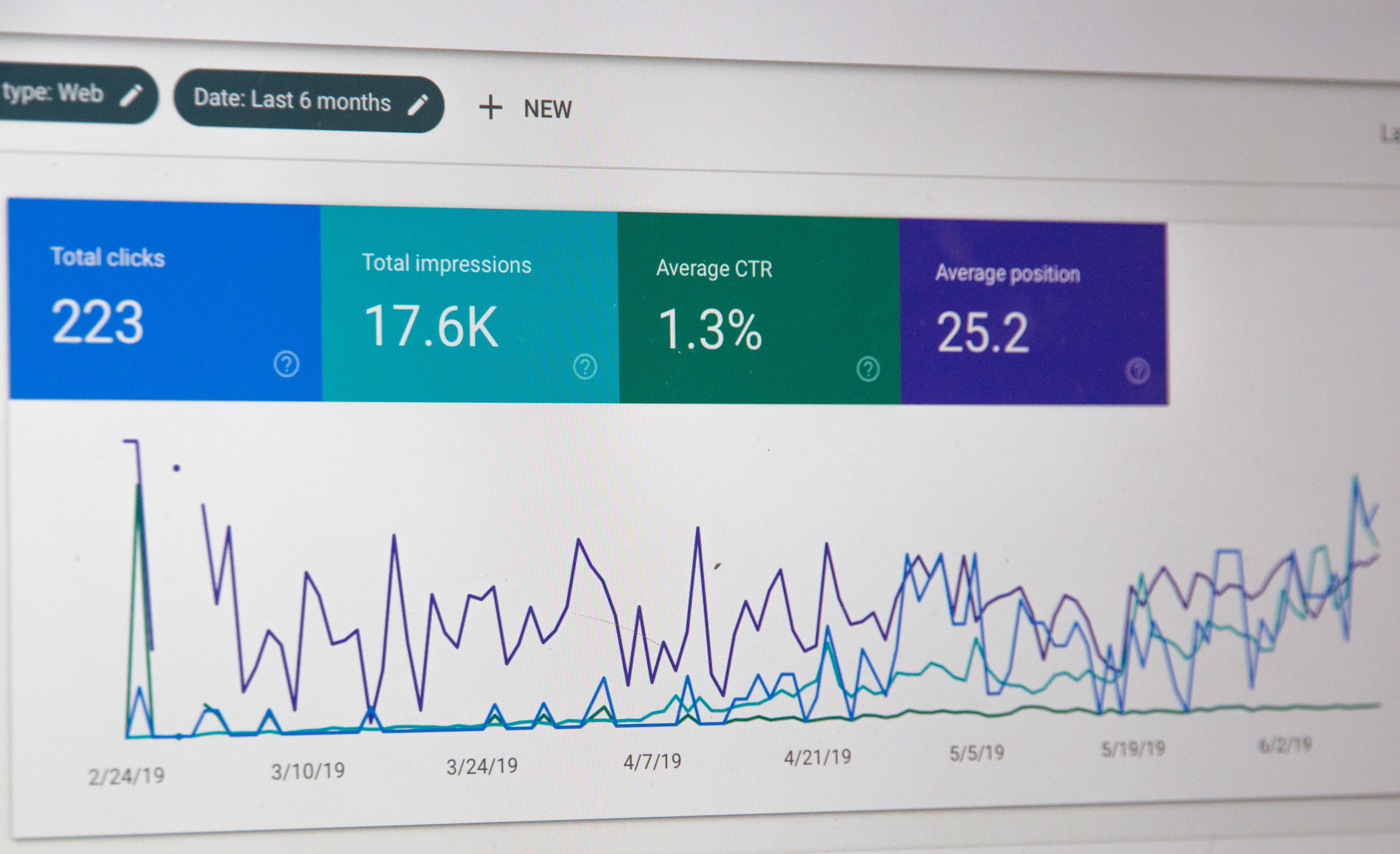 The topic of Internet marketing is large enough to warrant several blog posts on its own, however here's a few pointers to get you started.
Build a website that's easy to use. Web sites are a must-have in the lodging industry. Your Web site is your online brochure, potentially delivered to millions of prospective guests around the world 24 hours a day, 7 days a week, 365 days a year. The cost is nominal in comparison to the benefits it provides. Make the best effort to have an attractive, clean-looking Web site that represents the personality of your hotel. Most travellers research lodging choices on the Web, so your Web site may create a guest's first impression.

Work on your SEO. A website that's not visible is of no use to anyone. Spend at least as much time on SEO, as you spend building the website.

Get featured. Any mention of your brand is a plus. Try to get featured in travel blogs, on-line magazines, and OTAs.
3. You are not targeting the right audience
Think about who is in your target market. Is it business travellers? Families? Large groups? Couples on a romantic getaway?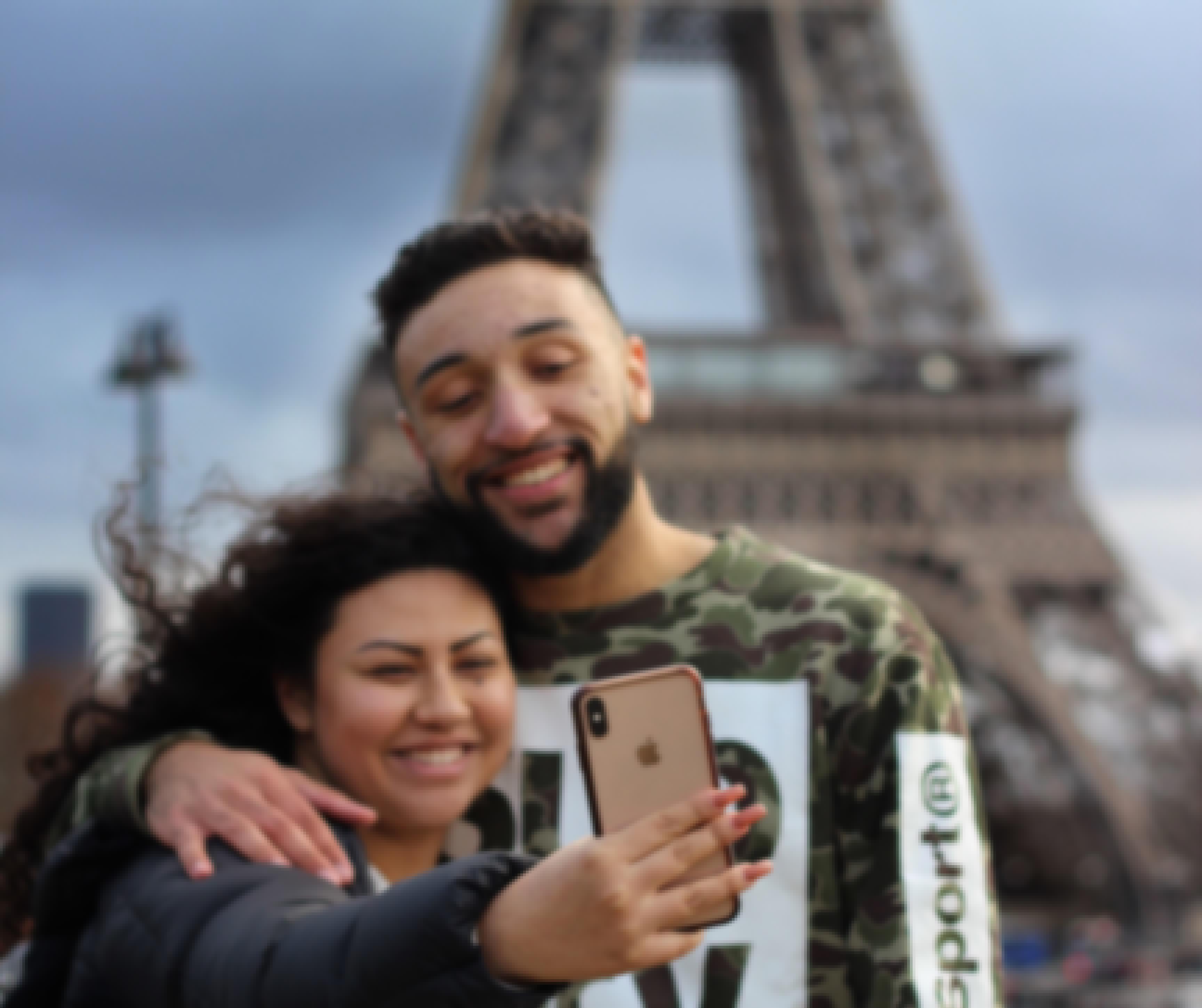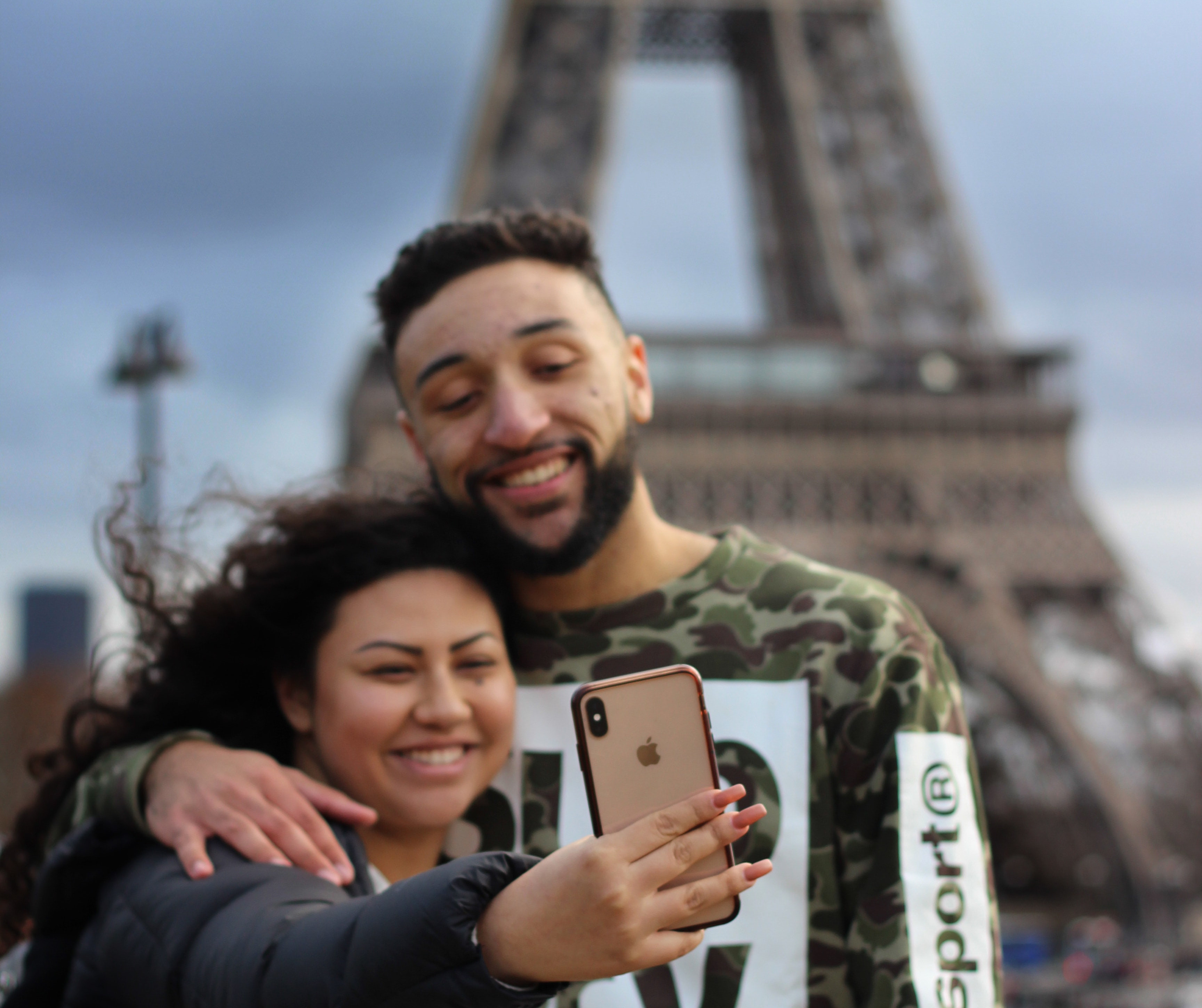 Every audience group has different needs and wants. Does you hotel fit into their requirements? If it doesn't, that could be the reason for your low occupancy.
For example, business travellers would like to have access to printer/scanner facilities. Families would like to have access to a safe play area for their children. Try to accommodate your target market to the best of your abilities.
Make sure all of this is clearly displayed on all of your on-line pages, social media profiles and brochures.
You should also consider creating your own hotel blog. Your blog can not only feature your hotel, but also feature events, news, and guides from the local area. Your on-line presence could be the source potential travellers turn to when they want to learn more about the local area.
4. You are not encouraging repeat visits
If guests travel to the area regularly, consider offering incentives to repeat visitors.
The most popular way is via "closed group discounts". If you decide to go down this route, mind any existing parity agreements you are a counter-party of.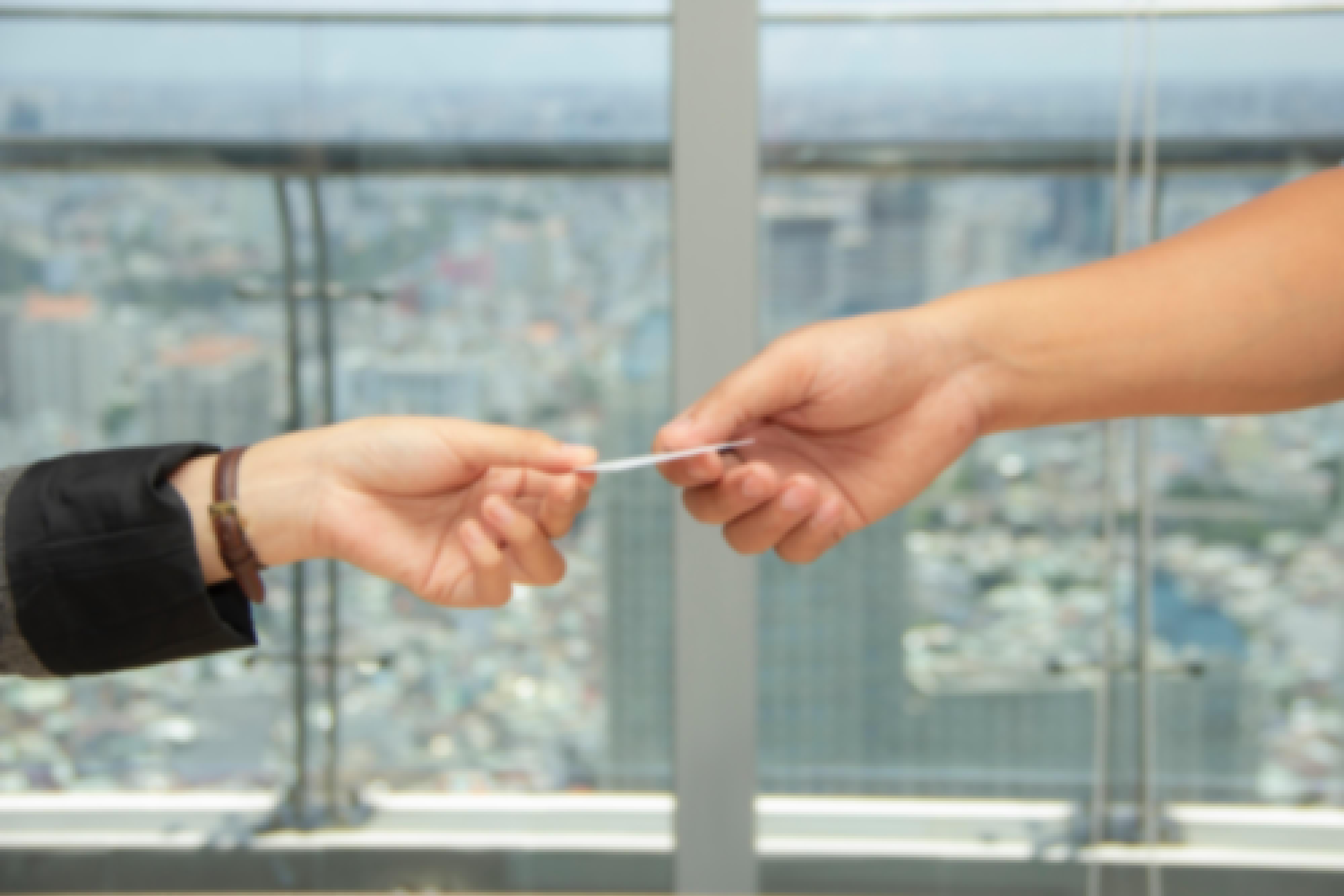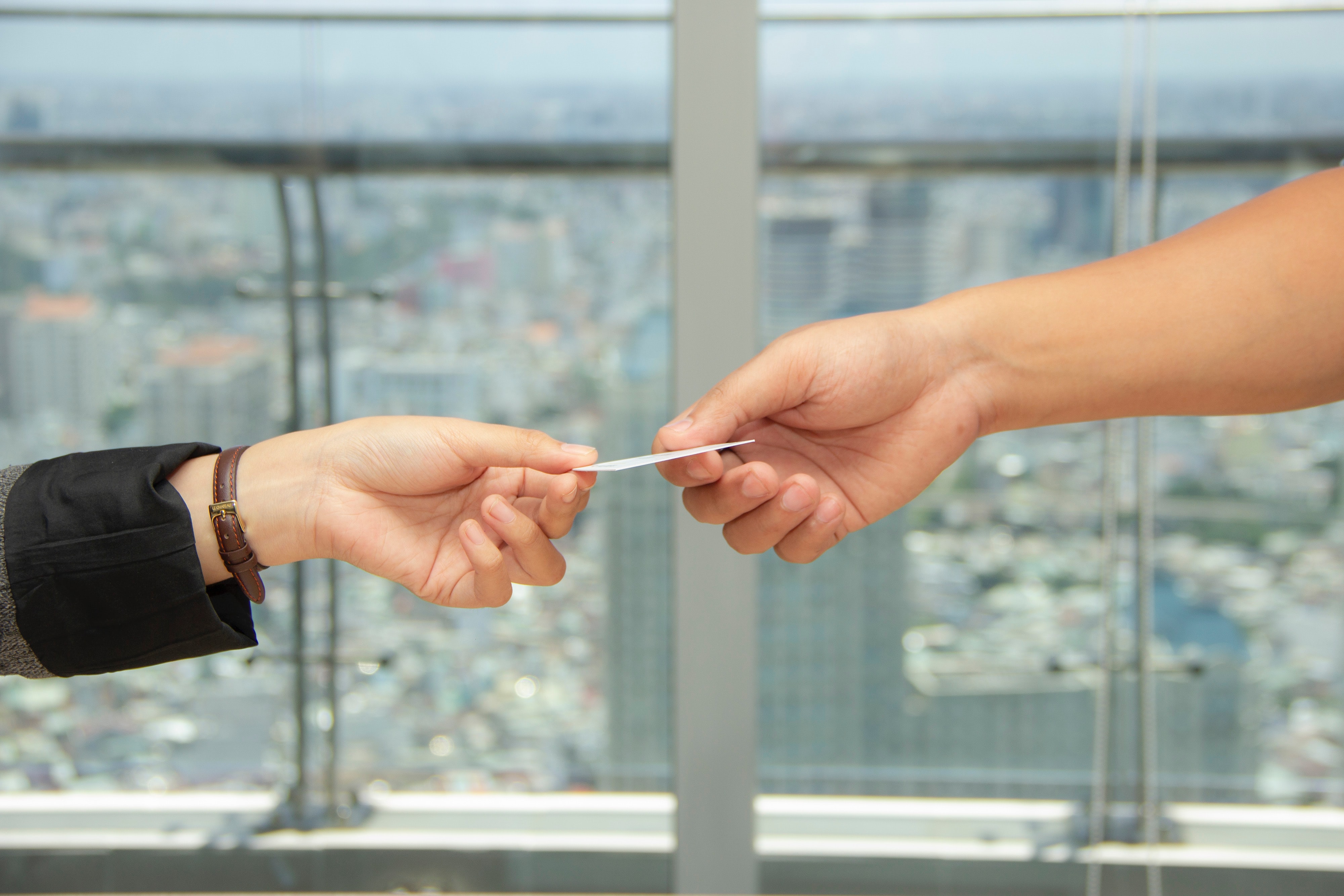 Encouraging repeat visitors can come in various forms. They range from running a full blown points-based loyalty program (complex), to running an active social media profile on Facebook (simple).
5. You haven't built local partnerships
If you haven't already done so, you should introduce your hotel to you neighbours and contacts at the local city councillors. Spend time in the area getting to know your neighborhood and area attractions.
Even if you already live in the area, try to look at it from the point of view of a tourist.
Getting to know other local businesses and attractions that you'll be referring guests to may also help.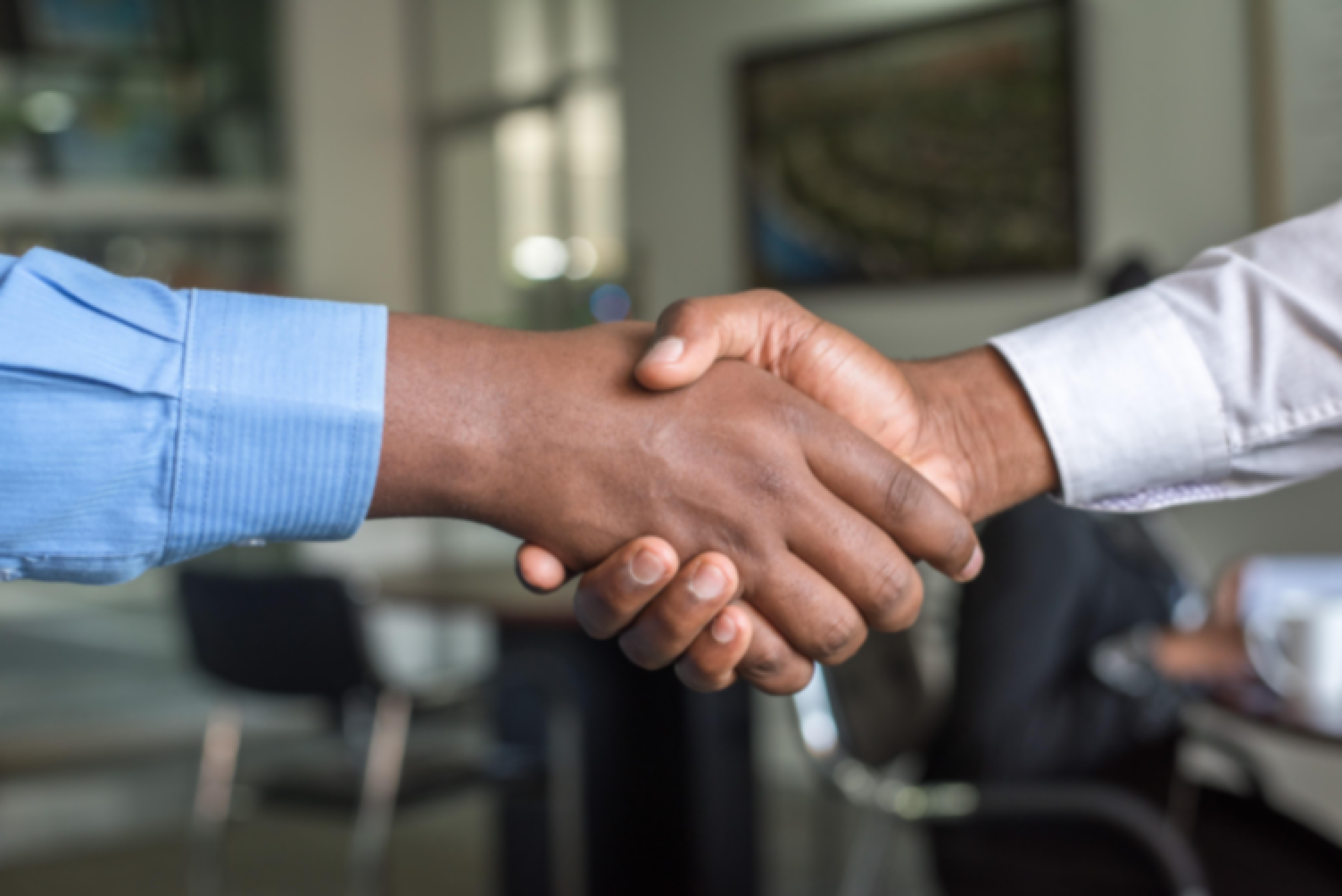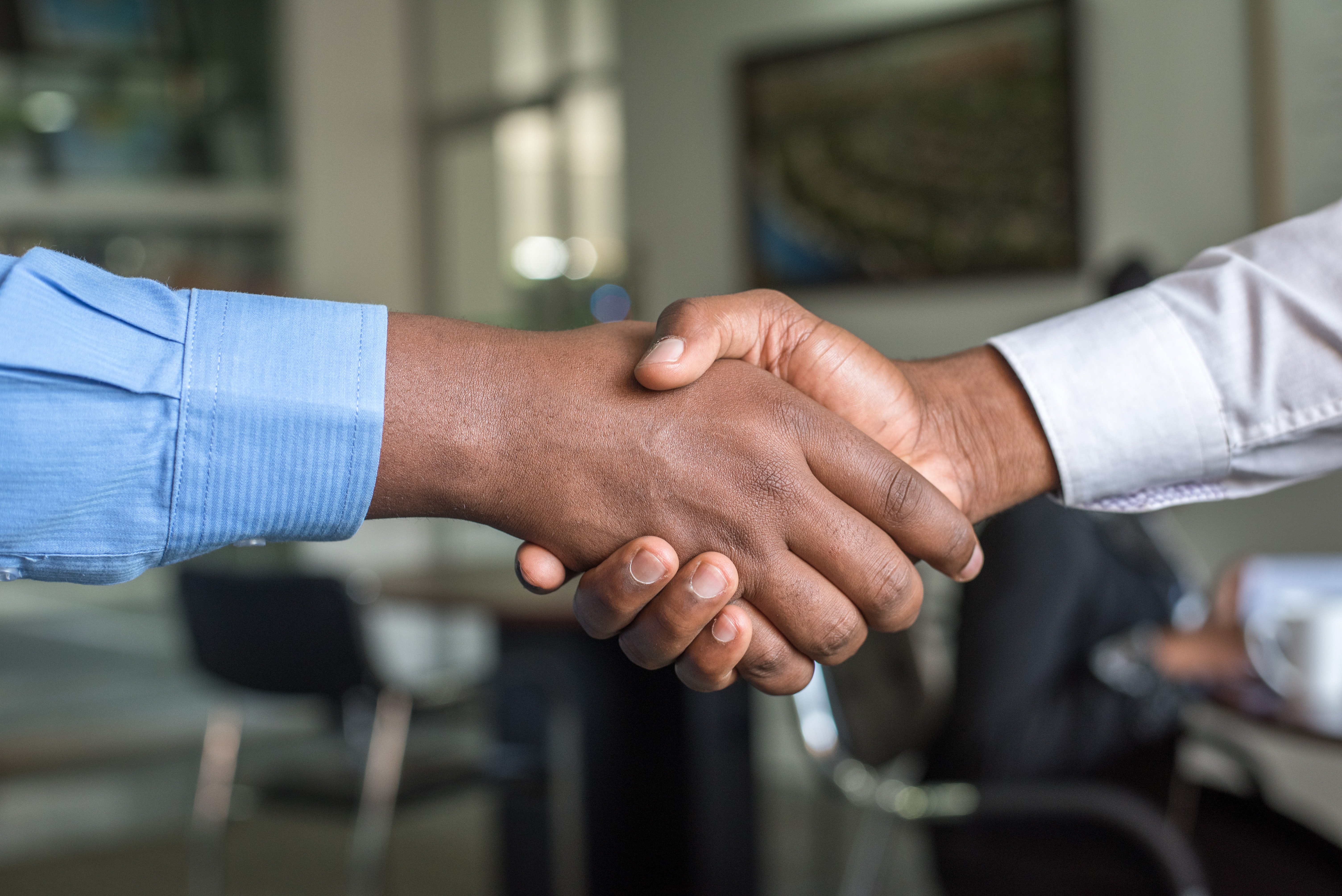 Also visit the chamber of commerce and/or visitors information desk and ask about becoming a member.
All of this can help bring valuable business, especially in the early days to get you up and running as quickly as possible.
6. Your on-line reputation is lacking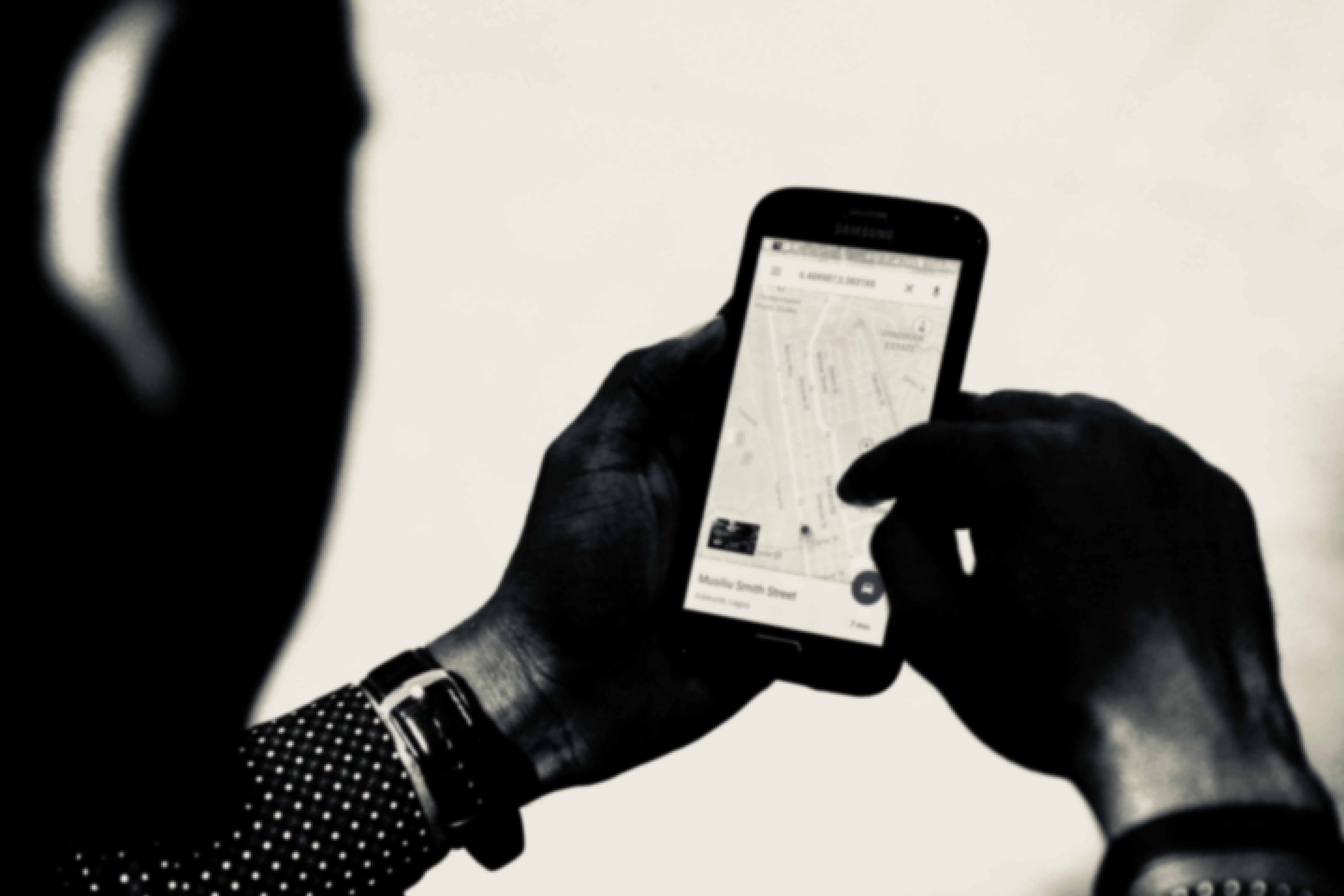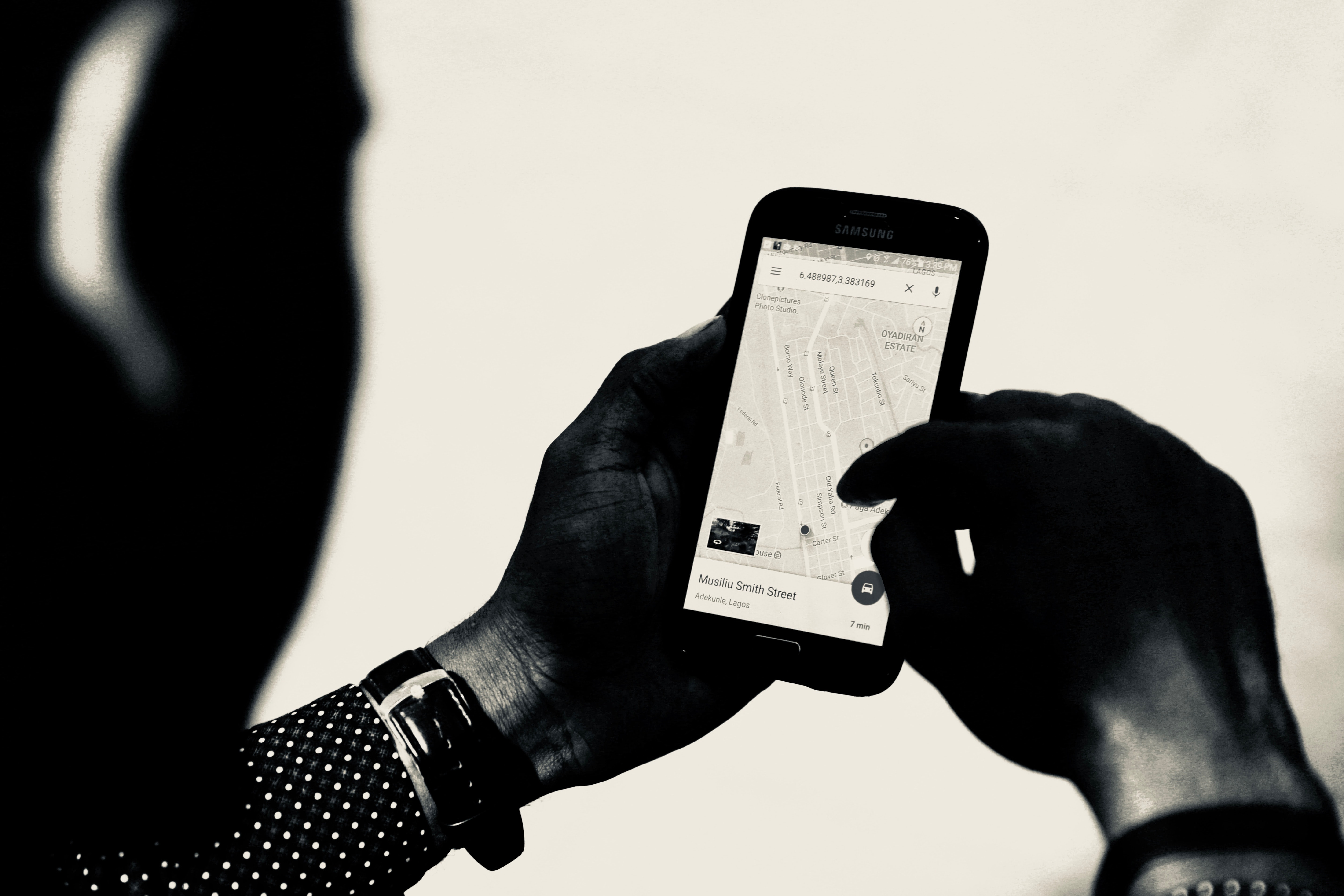 In the age of Internet, on-line reputation is everything. As many travellers book their travel arrangements on the Internet, reading good words about your business on-line can go a long way.
Encourage your existing guests to leave a review. Most guests are happy to leave a review, so a simple reminder at checkout is all it takes.
Once the reviews start coming in, try and reply to all reviews: positive and negative. Be humble and grateful because these reviews are what your future guests will see. Even when things go wrong, it's always good to show potential future guests that the hotel cares.
Make sure you cover all booking sites and review sites (TripAdvisor, Yelp and Squarespace included) for maximum visibility.
7. Your photos are not selling
When guests book on-line, they are essentially booking your photos. Therefore, it's important to invest in high quality staged photography.
Take a look at the following photo tips from CS3Design, if you are going to take the photos yourself.
8. You are too expensive
Are your rooms overpriced? If your closest competitors are offering more for less, even if their marketing is mediocre, it might be difficult to compete.
Use your Hotel Price Reporter dashboard to estimate if your low occupancy is because of your high prices.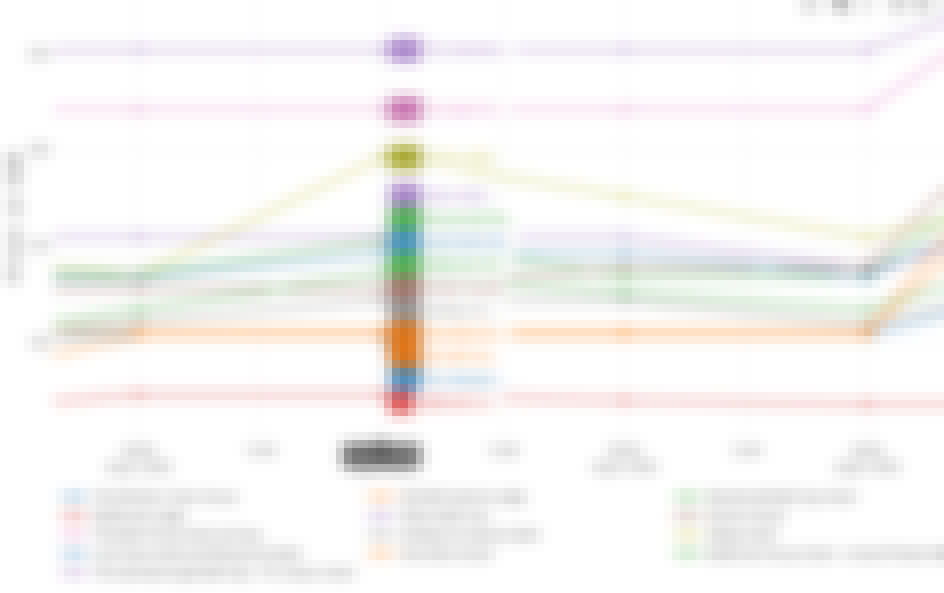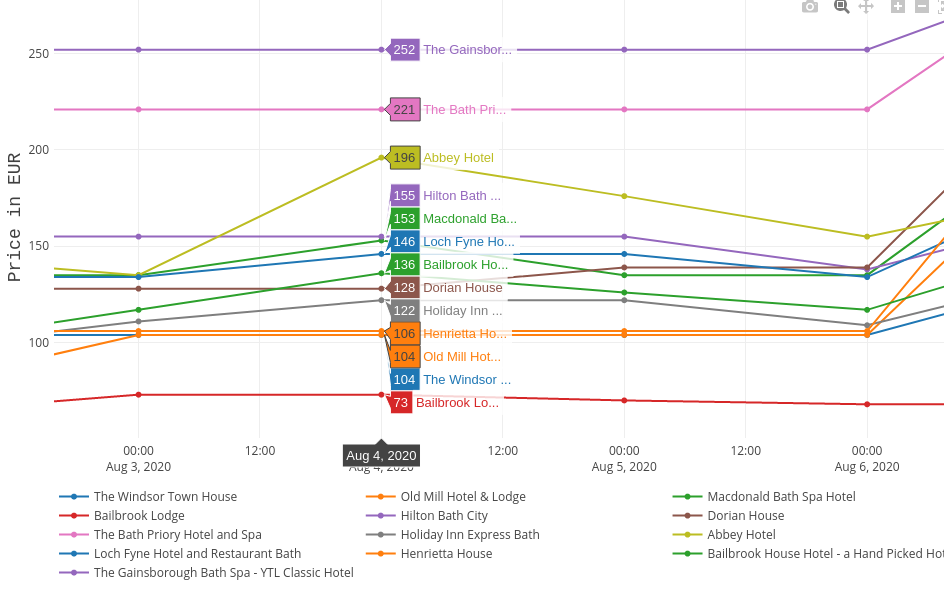 Start simple, by looking one week at a time.
Compare the price of your hotel with each of your competitors for every room individually. If most weeks you are more expensive for comparable rooms than your nearest 5 competitors, you should consider reducing your prices.