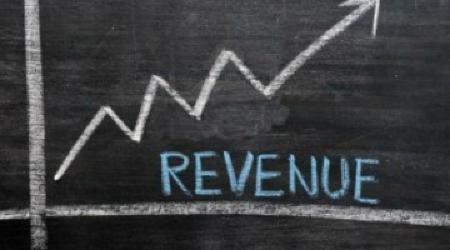 What is hotel revenue management?
What is Hotel Revenue Management? Hotel Revenue Management is a scientific discipline widely used within the hospitality industry aiming at helping hoteliers decide on what room to sell to a given target, for what price, when to sell it and decide what is the most appropriate route to do so.
Jane Shaw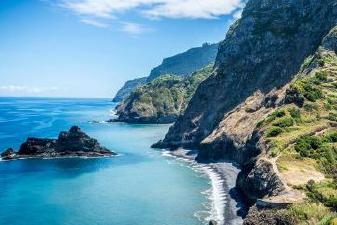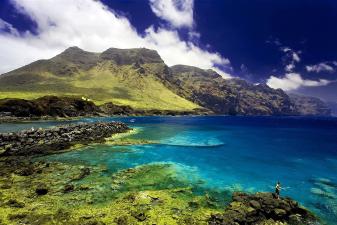 Top 20 European Destinations for April 2017
Jane Shaw
Hotel Price Reporter is happy to release its first Top 20 Hotel Destinations Ranking in Europe for April 2017. Every month, this chart will keep you up to date about the evolution of the demand level in the most visited European destinations according to TripAdvisor.