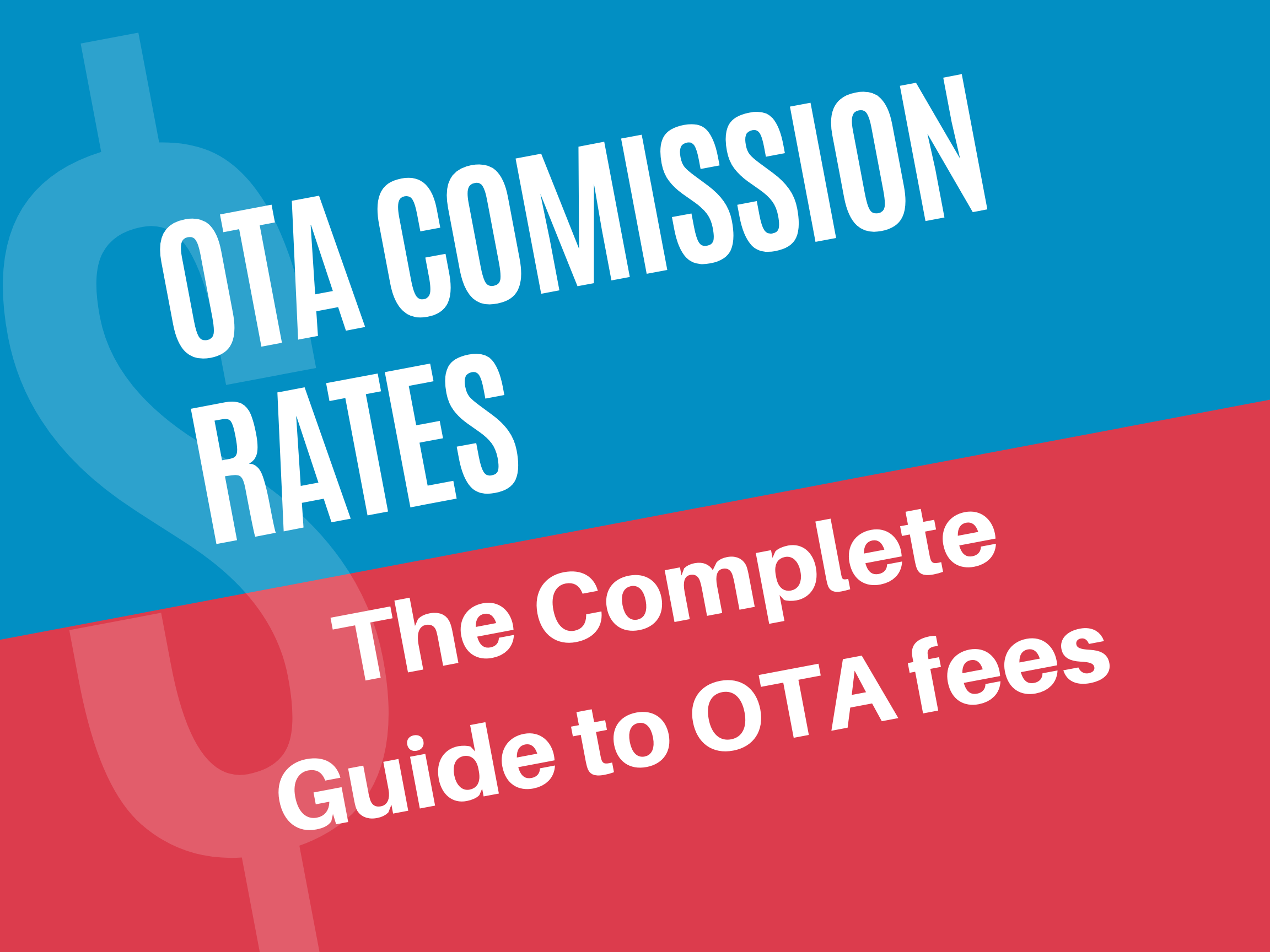 Online Travel Agencies are an important distribution channel for most hotels as more than half of all travellers today use the Internet to plan their upcoming trip.
The on-line visibility of OTAs is unmatched by any individual hotel, which is the source of all of their market power. The Priceline Group (Booking.com) alone spends over $4B on Google Ads every year to this end.
But OTAs can undoubtedly help small hotels find new customers. This regularly comes at the expense of paying a commission fee for every single booking.
It is however possible to reduce your dependence on OTAs, and we'll talk a little bit about that here.
What is the business model of an OTA?
Online travel agents (commonly referred to as OTA) allow customers to search for hotels, compare prices and then make a booking through their sites. The hotels listed are often times small and independent businesses. They are the ones supplying the room and providing the service.
To achieve this, the OTAs set up contracts with every hotel and B&B they list to be able to offer their inventory on their sites.
The most popular OTAs today are Expedia and Booking.com.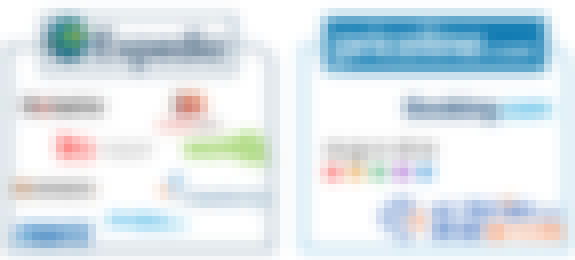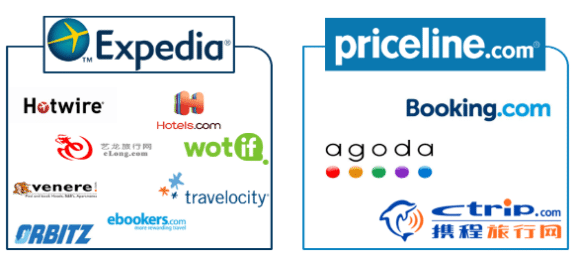 What are typical OTA comission rates?
The Online Travel Agencies drive all of their revenue via their commission model. The OTA commission is a percentage fee charged to hotels for every booking that arrives via the OTA website.
In the early 2000s commission fees used to be roughly %10 per booking, however they have been increasing steadily over the last decade.
Commission rates charged by OTAs today typically range between %15 and %30 of the value of the reservation. Because of EU VAT regulation, these fees can go even higher if the accommodation provider supplying the room is not VAT registered.
In addition to that, OTAs allow hotels to bid for a preferential placement on their list pages. Agreeing to a higher commission fee in this way would typically secure a place higher up the default view of the landing page.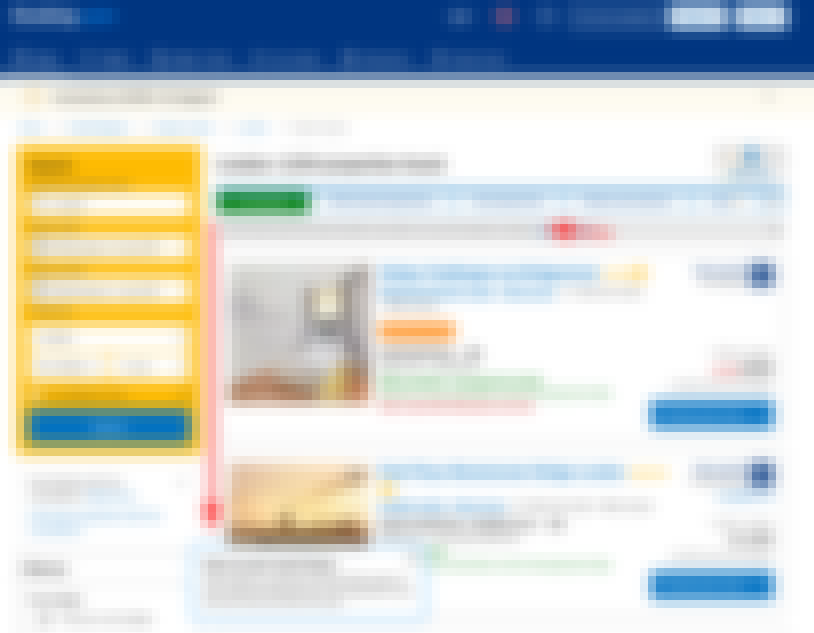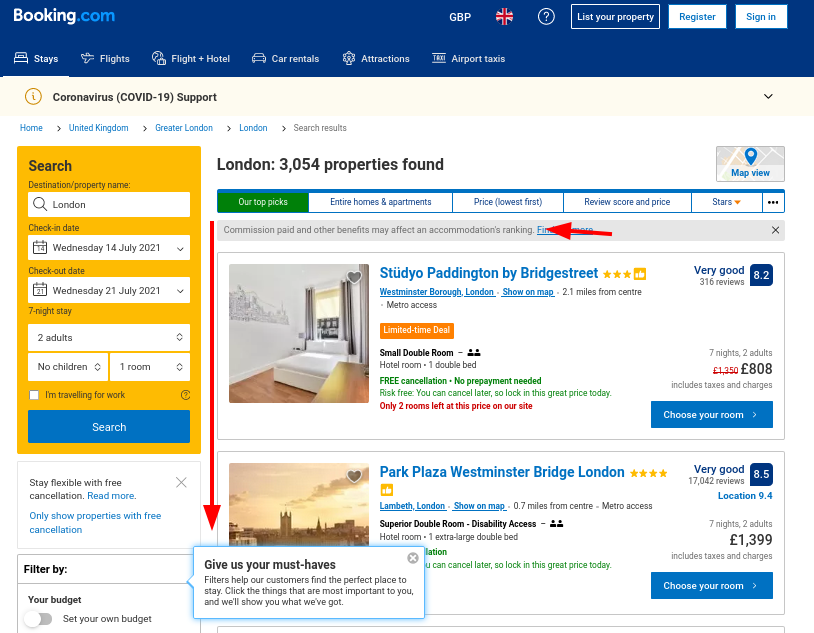 The role of rate parity agreements
Due to the power OTAs have in the on-line world, they typically insist on a clause in their contract commonly referred to as rate parity. Rate parity prevents hotels from offering a lower price elsewhere on the Internet, including to customers that try to book directly with the hotel itself.
Rate parity agreements are essential to preserving the OTA commission model. This is because the price the guest pays would be the same no matter whether they book via a third-party website or directly with the hotel.
With rate parity agreements hotels are actively prohibited from marketing any rate which is cheaper than the rate offered by the OTA. This makes hotels unable to offer a lower price to customers that book direct, even though the cost for customers arriving directly is insignificant.
Hotels can monitor rate parity compliance of their own hotel and the ones of their competitors via a rate shopping platform. The premium plan of Hotel Price Reporter includes a rate parity monitoring service.
Steps you can take to reduce your OTA commissions
There's a few ways you can reduce your dependence on OTAs and hefty commission fees, and our blog post on boosting your occupancy levels offers some excellent ideas on promoting your hotel without relying on the OTAs.
Restrict your available inventory on the OTA websites


If you are sure you can shift part of your inventory directly, you can reduce the OTA exposure in those peak periods and use the OTAs during the low season only.
Engage with your existing guests
Even though the OTA may not be sharing customer records for every one of your reservations, there are still ways you can stimulate repeat visits. This can be as simple as asking for your guest's full contact details during check-in, or rolling out a full blown loyalty rewards programme.
Promote your own website
Your hotel website can be an excellent marketing vehicle. Feature extensive local content or talk about places of interest close to you that guests may visit during their stay in the area.
By promoting your website as a guide to the local area, you will indirectly promote your hotel brand. You can always offer preferential pricing to your loyal followers or mailing list sign-ups.