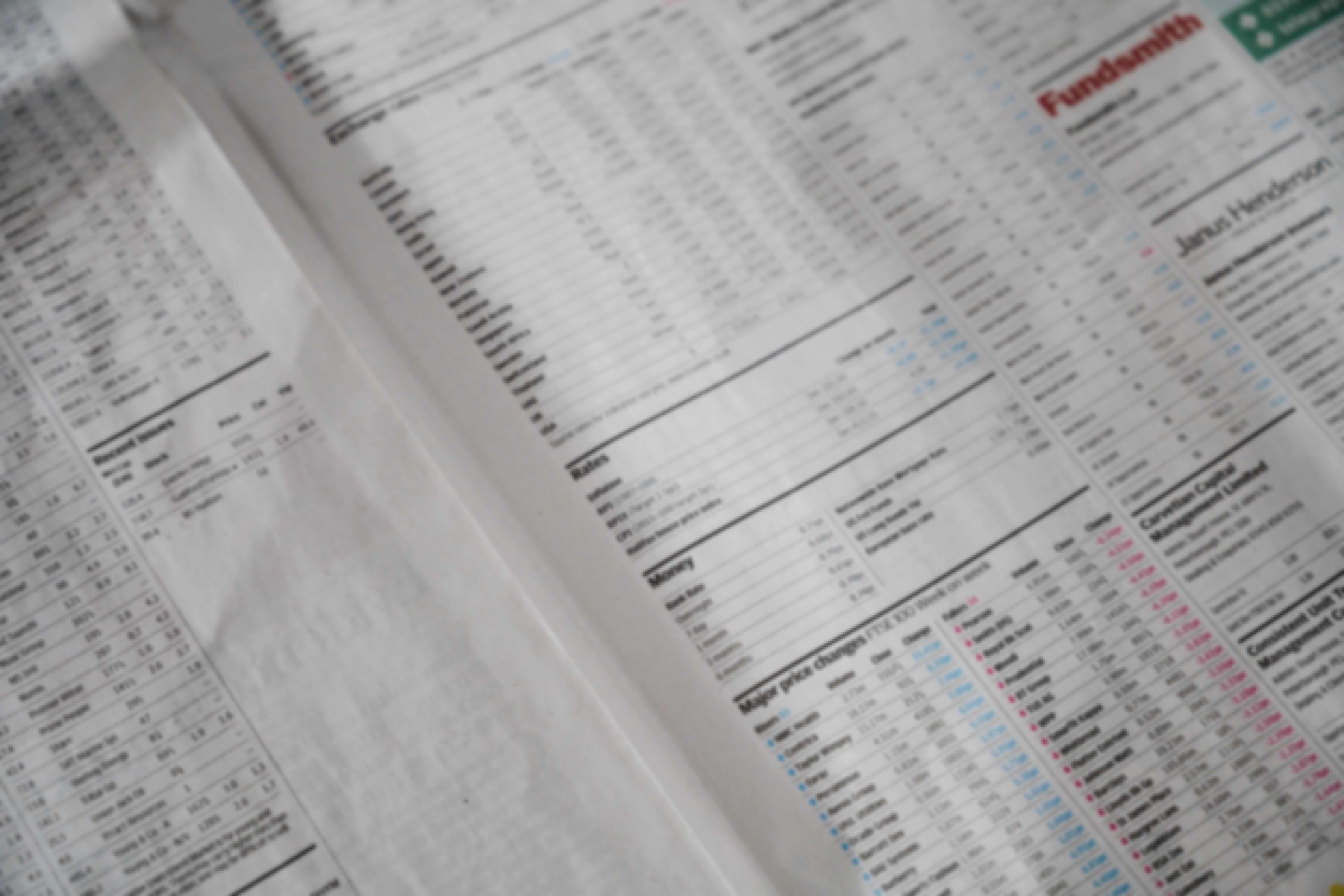 Pricing hotel rooms and producing a successful hotel pricing strategy can be difficult.
It can be particularly difficult, confusing and time-consuming if you're relatively new in business.
In this article, I will look at some of the basics behind pricing hotel rooms that have been used over the years, and give you some tips on how to set your room prices when not all relevant data is available.
Let's jump in.
How to set your hotel room rates
Establishing and sticking to your room rates is an important aspect of running a hotel business. Rates are simply what you charge to rent out a room. Pricing your rooms is something that comes with experience, because the way you price rooms would depend on circumstantial factors which are unique to every property.
The rates that you set for your rooms are determined by what your hotel can reasonably charge. That amount needs to enable you to cover your costs while keeping your rooms relatively full and leaving something left over for you. Your rates are the income of your business and your rooms are the inventory, so setting rates has an immediate impact on your revenue and, thus, your pay.
Deriving an appropriate hotel pricing strategy is important to your profitability and your long-term success. Price your rooms too high, and you won't have the occupancy level that you need to succeed. Set them too low, and you may be leaving money on the table. Keep in mind though, that high occupancy levels don't necessarily mean higher earnings as demonstrated in this RevPAR calculation example.
Unfortunately, there is no exact formula. The calculation of your rates depends on many factors, including what your competition is charging, your location, your amenities, the condition and size of your rooms, supply and demand, and, finally, your best guess.
Here I give you tried-and-tested advice for charging the appropriate rate and setting firm, fair, and consistent policies to help you maintain a full house of happy guests.
The breakeven rate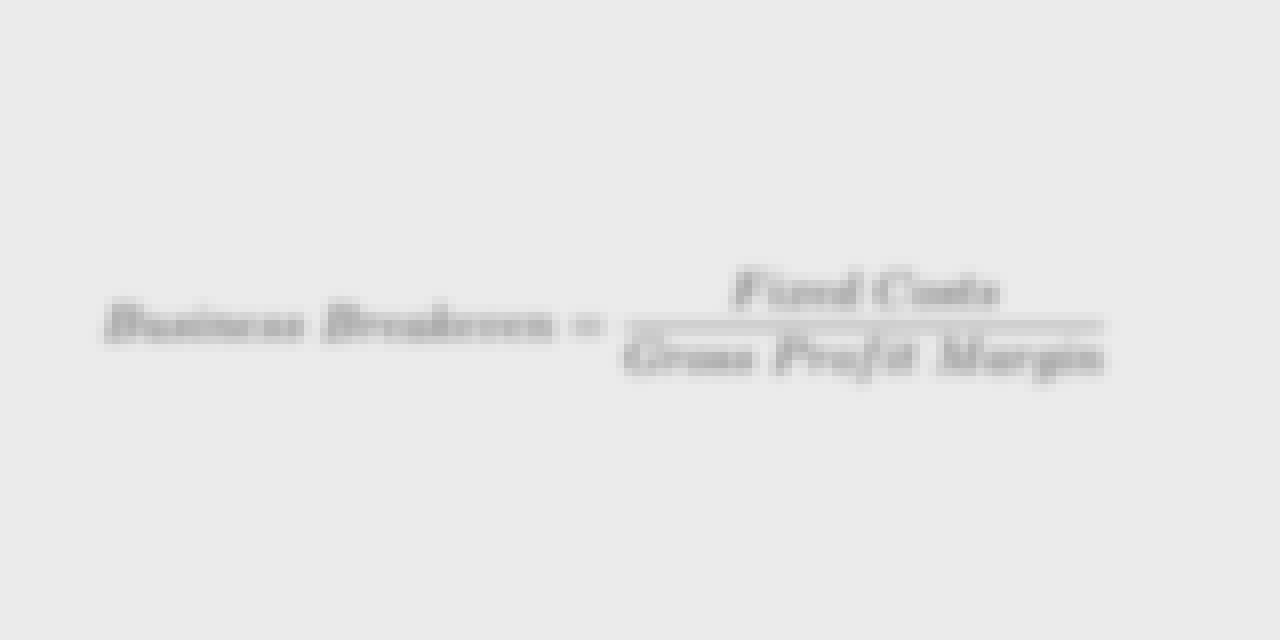 How much should a hotel room cost? When setting your rates, you need to first establish your breakeven rate. The breakeven rate is the minimum you need to charge in order to cover your running cost per occupied room.
The breakeven rate is not the rate that you publish, but it's one that's appropriate for the general experience you provide to your guests. It is also the one that should allow you to meet your target revenue projections.
You can find your breakeven rate, by following these 2 steps:
Find your annual operating expenses. Consider all expenses you will make for food, amenities, advertising, insurance, licenses, business rates, personnel, suppliers, as well as your yearly financing expenses.

Divide this figure by the number of room nights that you expect to sell based on your estimated occupancy rate. If you are taking over an established hotel business from someone else, working out these numbers should come from the past accounts. If you are starting a brand new hotel, you can use the local demand feature in our rate shopping tool to workout the expected occupancy levels for your area.
Work out the expected occupancy levels with Hotel Price Reporter
Sign in to your Hotel Price Reporter dashboard

Navigate to the Local demand section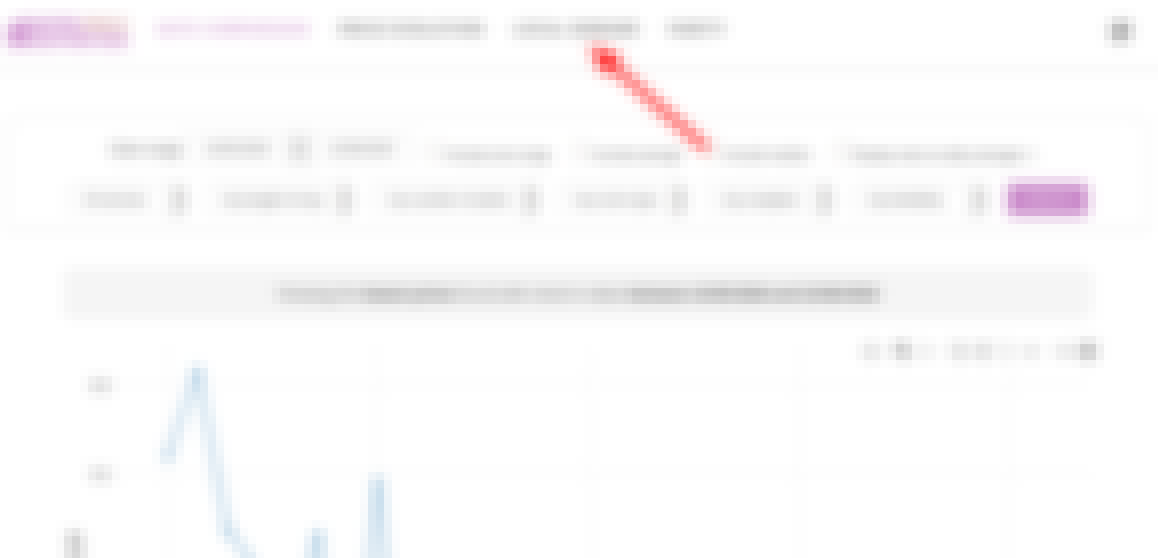 The expected occupancy for your area will be displayed in percentages for your locality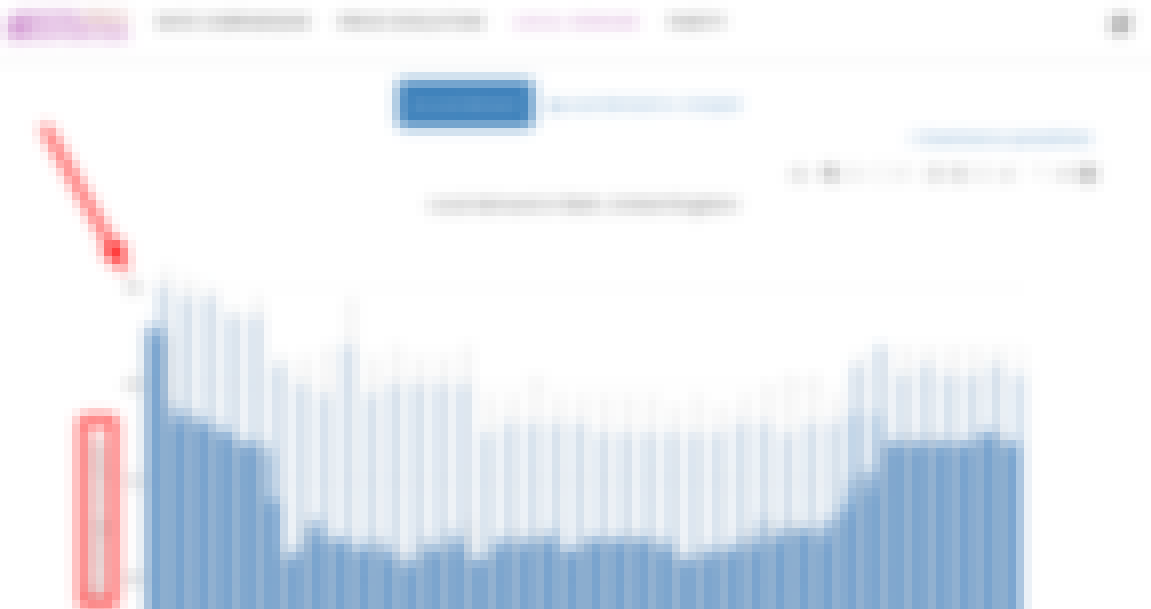 Once you have the breakeven rate worked out, let's see what modifications you can apply to it.
Factors affecting the breakeven rate
Once you've established your breakeven rate, you can determine what adjustments to make based on the specific amenities each room offers and what the competition is charging.
For example, you may decide to have three different rates for your rooms based on their individual amenities, with all of them hovering around the price of $250 USD.
Rates generally vary based on a number of factors:
Day of the week: Often, weekday rates are lower because fewer people stay at hotels during the week. Thus, having a lower weekday rate encourages business from Sunday through Thursday nights. Weekend and holiday rates are often higher because the demand for rooms is greater.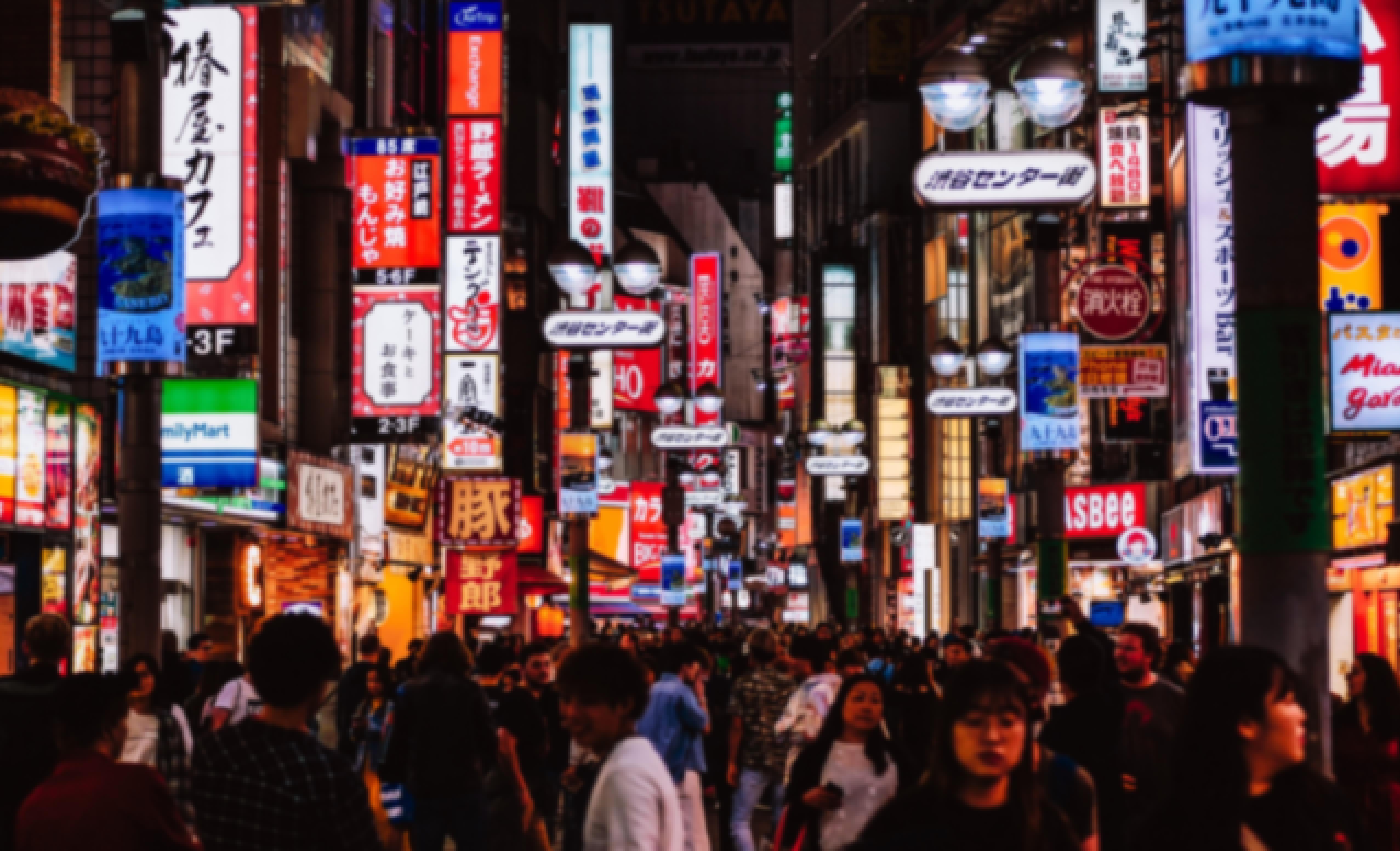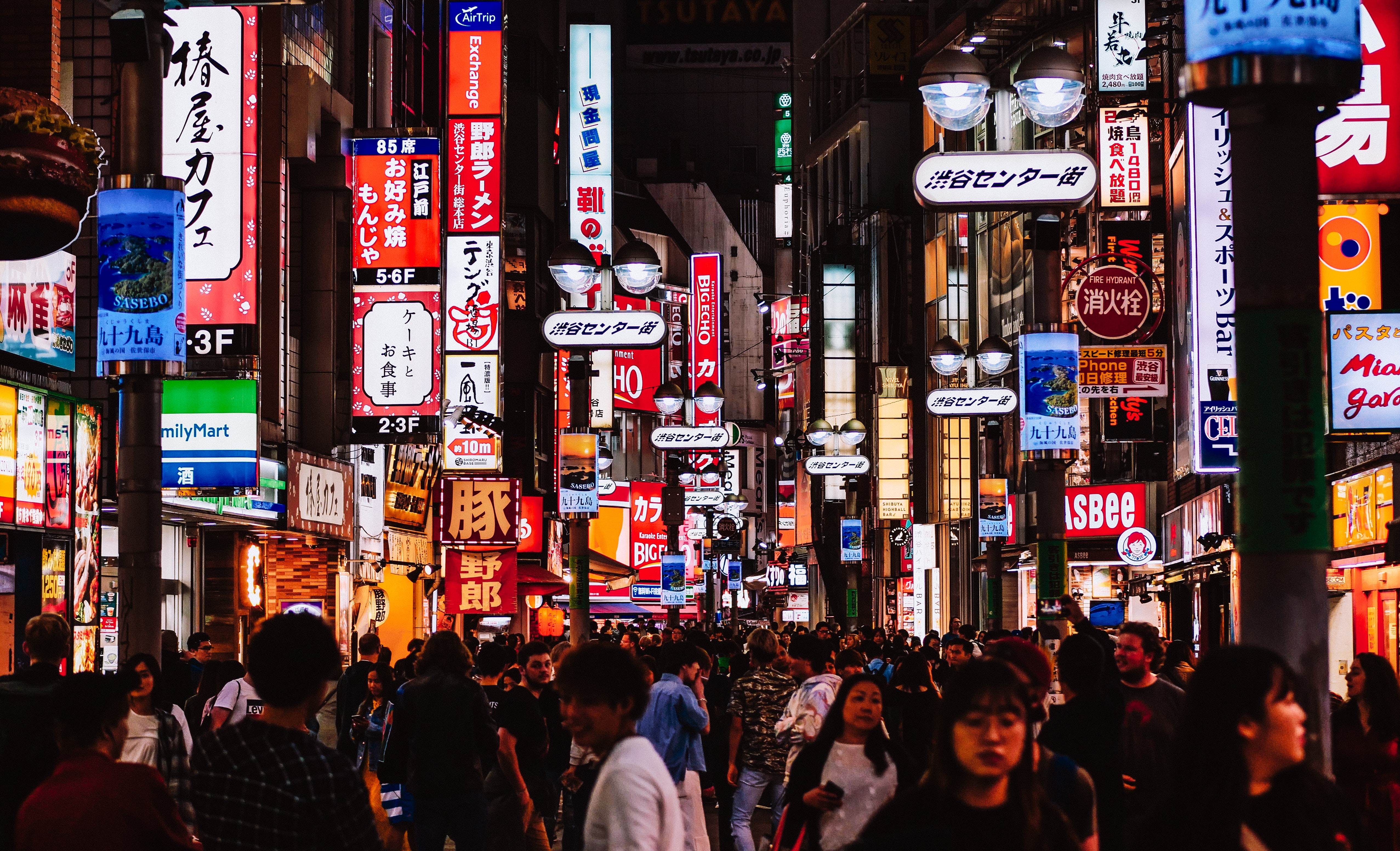 Time of the year: Most areas have, at most, three seasons: a high season, a low season, and a shoulder season. The shoulder season is the time between the low and high seasons. Many hotels have only high and low seasons, and some hotels keep it simple with one rate all year round for each room. During high season, when more guests are travelling, rates are usually set at their highest. This is followed by shoulder season, and then low season, when you offer your lowest rates to attract guests. There are no specific rules for setting the dates that define your seasons. My best advice is to keep them simple your first year, and keep your seasons in line with those of other lodging properties in the area. Hotel Price Reporter rate shopping can help you in figuring out what your competition prices in all seasons at once.

Room size and location: The bigger the room and the better its location in the hotel, the higher the rate guests expect to pay.

Meals you provide: Are you going to be providing only breakfast, half-board or a full-board service. Even between them, there are differences. For example a full breakfast warrants higher rates than a simple continental breakfast. Some guests may not want the complimentary breakfast at all, so you may want to offer a lower rate for rooms that don't include any meals.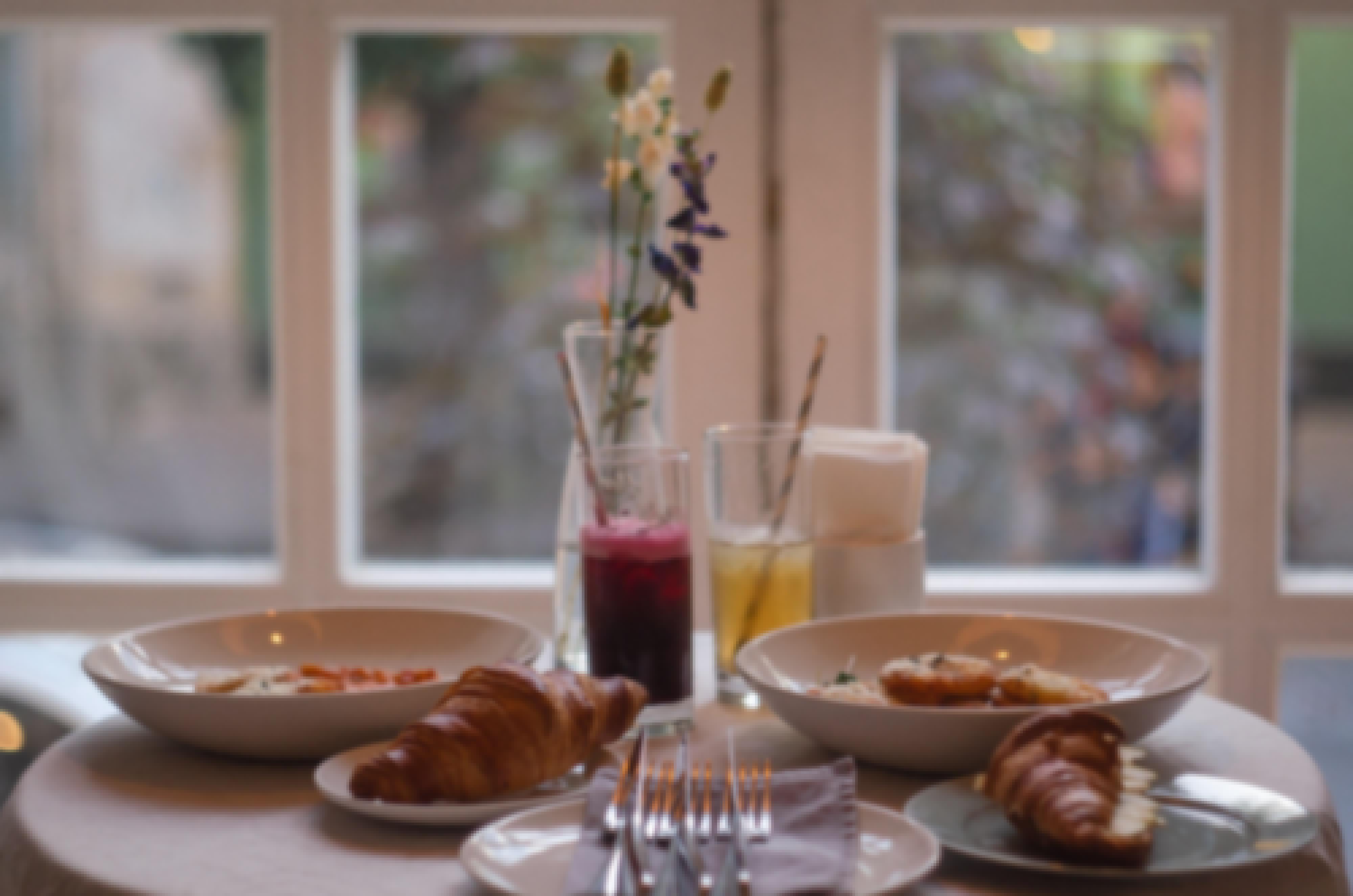 Room amenities provided: Rooms with upscale amenities, such as jacuzzi, fireplaces, balcony with ocean view, king-sized beds, are usually priced higher than rooms without these amenities.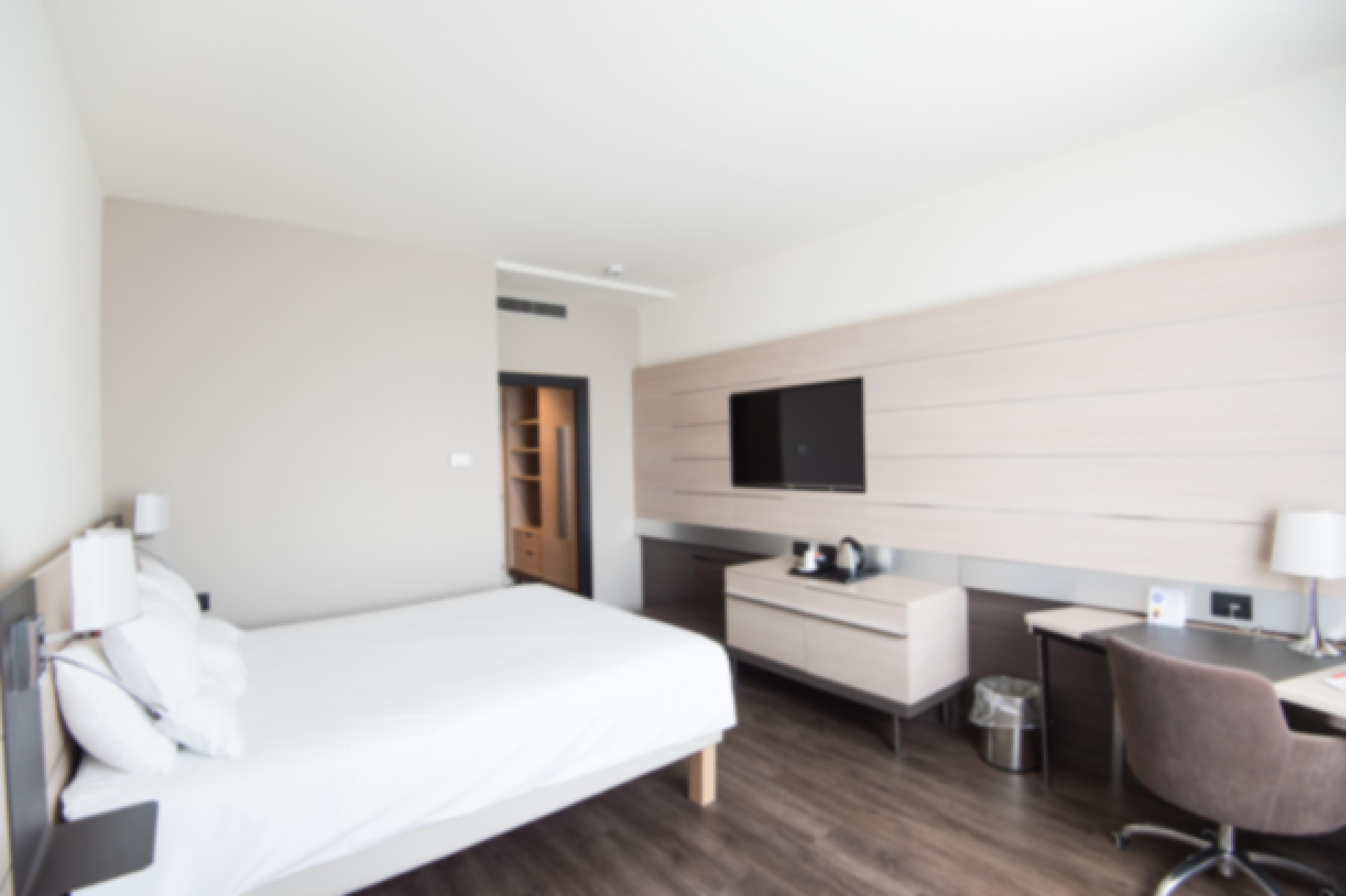 Special circumstances: Many hotels offer discounts for extended stays, and larger chains may offer a discount for group bookings. During periods of special events, such as festivals, concerts, graduation ceremonies, and so forth, rates are often priced higher. This is a personal choice, however hotels have repeat customers during these events and choose not to raise their rates for that group.
Monitoring your competition
If you simply set your room rates based on what you would like to charge or what you think your rooms are worth, without doing any research, you won't be in business for long. Guests have choices and your rates are dictated by what other lodging establishments in the area are charging.
As a general rule, when you first set your rates, they should fall somewhere in the mid-range of what the established properties are charging. Be comparable, and don't be afraid to set the rate that reflects what you think your hotel is worth relative to others.
If you know without a doubt that your hotel is one of the very best in your area, your service is excellent, and your food is miles ahead of other hotels, don't hesitate to price your rooms at the high end of the market. Even if you are the new kid on the block. If your prices are set too low, potential guests will perceive your hotel as being inferior to the competition.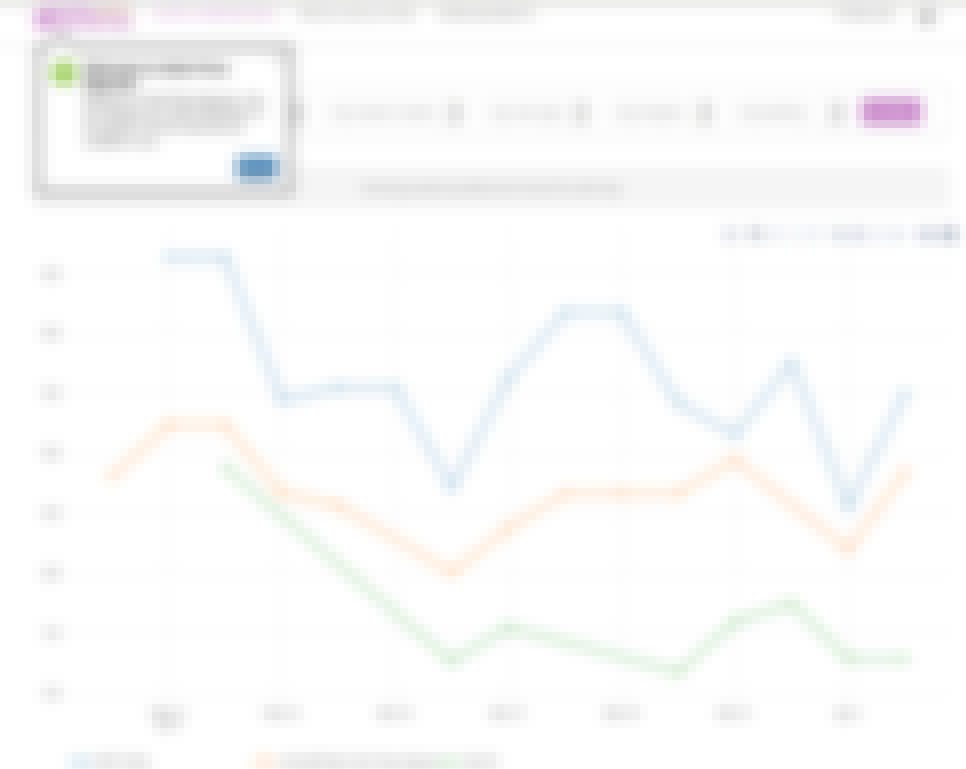 To get a handle on what nearby bed & breakfasts are doing, you need to do some investigative work. This is where a hotel rate shopper can be handy. Hotel Price Reporter can help you see what other hotels and accommodation providers in your area offer. This type of competitor intelligence plays an important role in your decisions about what to offer to your guests and how much to charge. You can read more on what a hotel rate shopper is in our blog.
To conduct your analysis:
Sign up for rate shopping trial account.

Select at least 5 hotels in your area. Your goal is to analyze what they offer guests, how much they charge, and how successful they appear to be. It's best to focus on hotels comparable to yours. Your competition may be not only in surrounding hotels but also those in another, comparable destination. Look at the rates these hotels are charging, too. Don't worry if none of the properties is an exact match to yours because they shouldn't be. Remember, it's the uniqueness and personalization of hotels that makes them special.

Configure the room mappings between properties as close as possible. Visit each property's Web site to study their offer in depth for the most accurate comparison between rooms. Pay attention to small rooms, suites, large rooms with separate seating areas, rooms with a view, and so on.
Take note of the key features for each property. Factor in every hotel's location in relation to its convenience to the town centre and proximity to major attractions. The prices should be able to reflect this. Note what type of breakfast they offer, if any; and note the most-requested amenities that they offer, such as spa, rooms with a view, and free wireless Internet.

Evaluate the hotel's parking situation. At several different times during the day and evening, drive by each property and survey not only how busy they appear to be by the cars parked outside, but also note whether ample parking is available for guests.
To sum it all up
Keep an eye on the competition, preferably with a rate shopping tool, but don't become obsessed with them.
Analyze, monitor, and get ideas from them, but don't follow them to the letter. Be unique and bring your new ideas to the area as a leader.
The success of your hotel room pricing model is defined by you, so don't be afraid to try what makes sense to you.
You can always adjust your rates. As we've seen, charging higher rates and having fewer guests could mean you make the same money without working as hard.
To keep reading on pricing strategies, see our blog post on revenue management strategies.