How do you stay on top of all your hotel revenue management strategies?
From adjusting prices, to monitoring local demand and reporting, it can be pretty overwhelming to think of all the jobs hotel revenue managers have to complete every day to execute a successful revenue management strategy.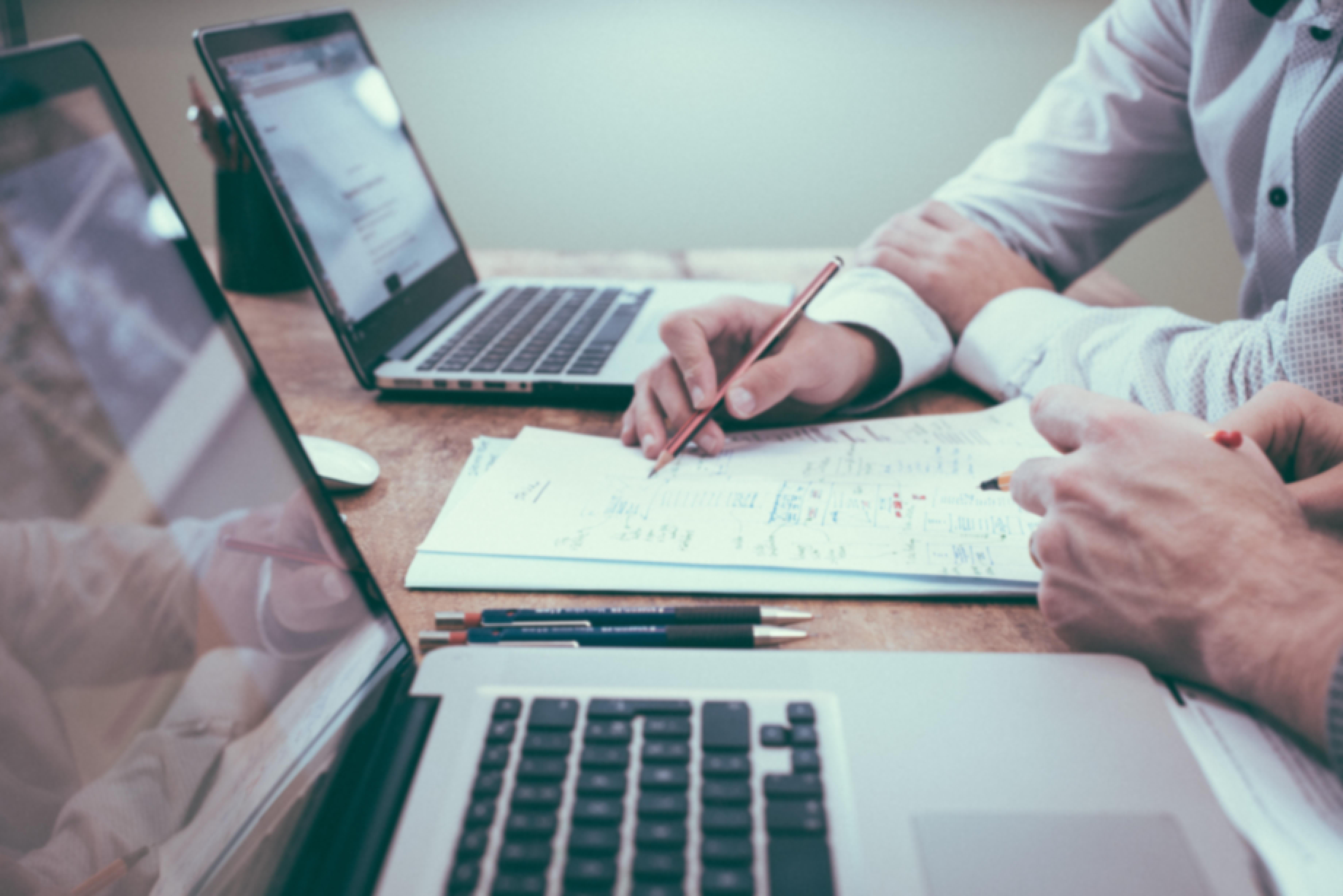 In an earlier blog post we explained that hotel revenue management is a scientific discipline widely used in the hotel industry aiming at helping hoteliers decide on what room to sell to a given target, for what price, when to sell it and decide what is the most appropriate route to do so.
Strategies to increase your hotel revenue
Most large chain hotels, airlines, car rental companies, and the travel industry in general, use a rate factoring technique called yield management. Yield management simply means that you raise and lower the prices of your rooms based on supply and demand.
For example, if you're located near a university, yield management suggests that you should raise your rates when special events occur, such as moving in or out days, parents' visiting weekend, graduation ceremonies, sporting events, and so forth. This is when you know demand for your rooms will be high.
Yield management also suggests that if you have four rooms and three have been rented for a particular weekend, you should raise the price on the fourth room. The idea here is that when you know that demand for your rooms will be greater than availability, you should charge more for them.
Yield management is also used during periods of low occupancy, such that you lower your prices during periods of less demand or on unsold rooms as the check-in date gets closer. The logic is that getting a lower rate for the room is better than getting nothing at all if the room sits empty.
However, yield management isn't for everyone, nor is it the only way to look at pricing.
For example, in the case of the university-related events mentioned above, you might use a different logic and rationalize that the guests who come on those special weekends will return every year that their children are at university and, in the interest of encouraging repeat customers, you may decide you don't want to charge your guests more. You may even decide that having many different rates is just too complicated, and therefore leave your rates unchanged despite increased demand.
In this blog post, we dive into some of the actionable strategies that can increase your hotel revenue and make a real difference to your annual performance.
Following the local demand strategy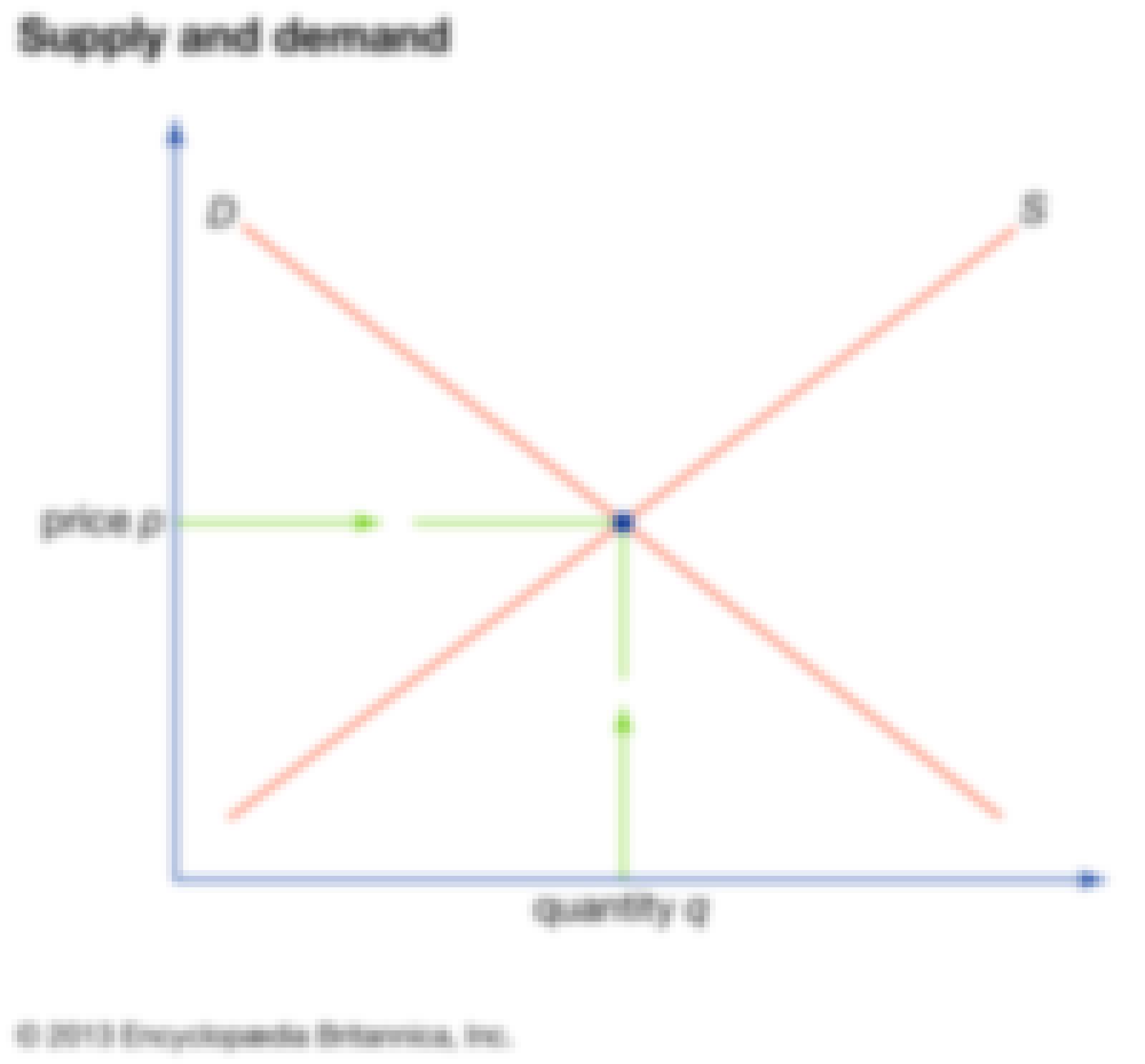 To tweak your income, maximize your revenue, and fill vacancies, you have to factor in the local demand revenue management strategy.
Your business, like any other small business, is affected by supply and demand. Not just demand for your location and the amenities that you offer, but also demand based on when guests want to travel.
Using the breakeven rate (also known as the base rate), you adjust your rates according to when you're most likely to be busy. You charge more during peak times and charge less during the week and off season, when fewer guests are expected. This rate factoring technique is called yield management in the hospitality industry.
When posting your rates, always start with the lowest rate in off season and end with the highest rate in high season, for example, $150 to $300. By posting your rates in this manner, you are also more likely to capture prospective guests who are rate-hunting.
Mid-week and extended stay strategy
Whether to offer different rates during the week and for multiple-night stays depends on your market. In periods of high demand, this revenue management strategy usually isn't necessary, but during slow periods, it can bring in additional guests.
The process is simple. Weekday rates are priced lower because fewer people stay at hotels during the week. Weekend rates are priced higher because more people stay at hotels during the weekends.
Special pricing for corporate travellers strategy
Offering special pricing for corporate travellers is another great way to fill mid-week vacancies.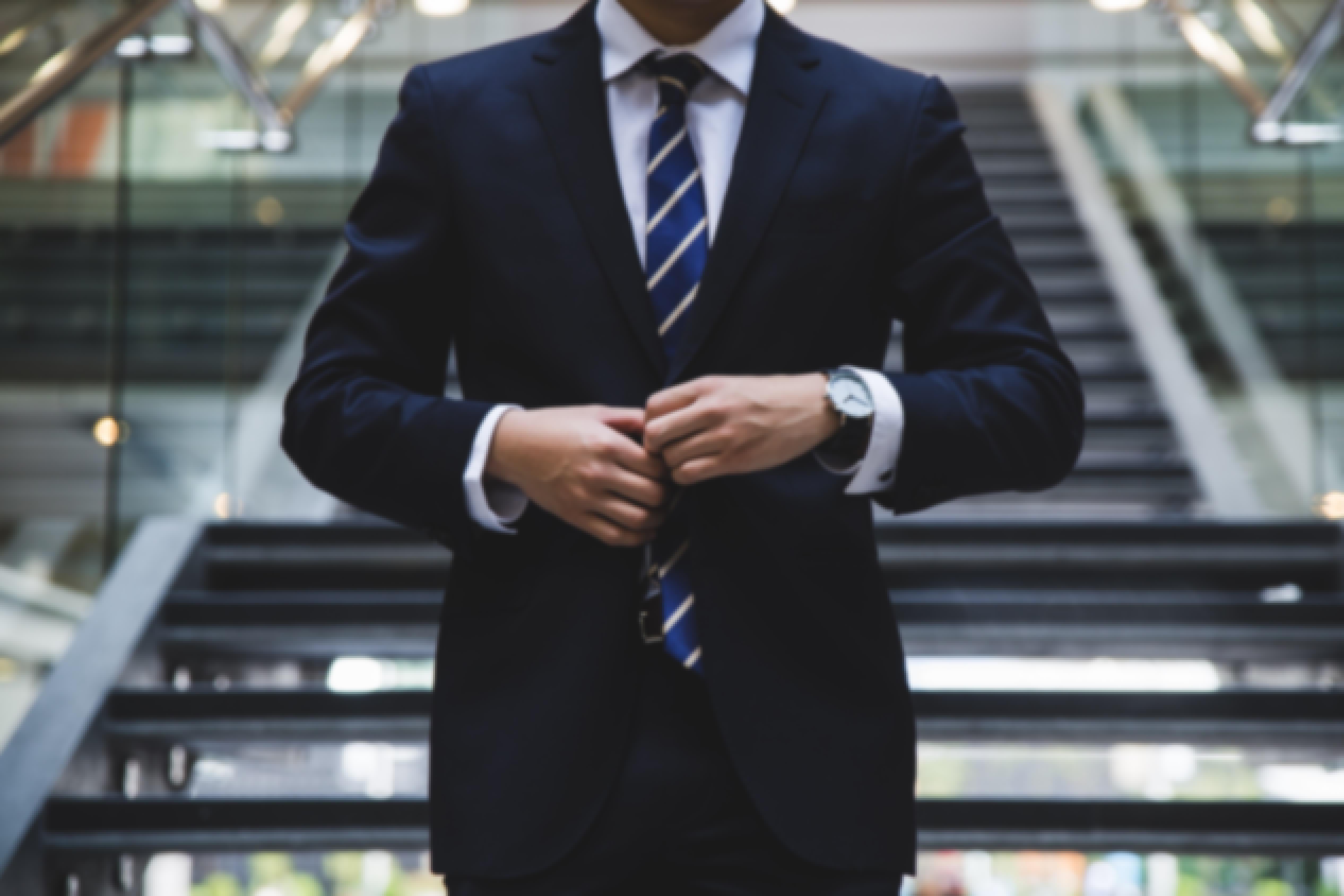 To make the most out of this revenue management strategy, contact the businesses in your area and let them know about your hotel and the special rates you're offering for their visiting business colleagues. Find out the daily rate typically allowed by corporations in your area and, if that rate is reasonable, offer an equal rate for their out-of-town employees.
One way to attract local businesses is by holding an open house. This could be an opportunity to introduce your hotel to the local community and businesses alike. Keep in mind that, more often than not, the turnout to an open house invitation can be huge and you shouldn't underestimate the local interest in touring the place.
Seasonal demand strategy
Adjusting your rates according to the season is not only customary but also expected, so don't be afraid to do it.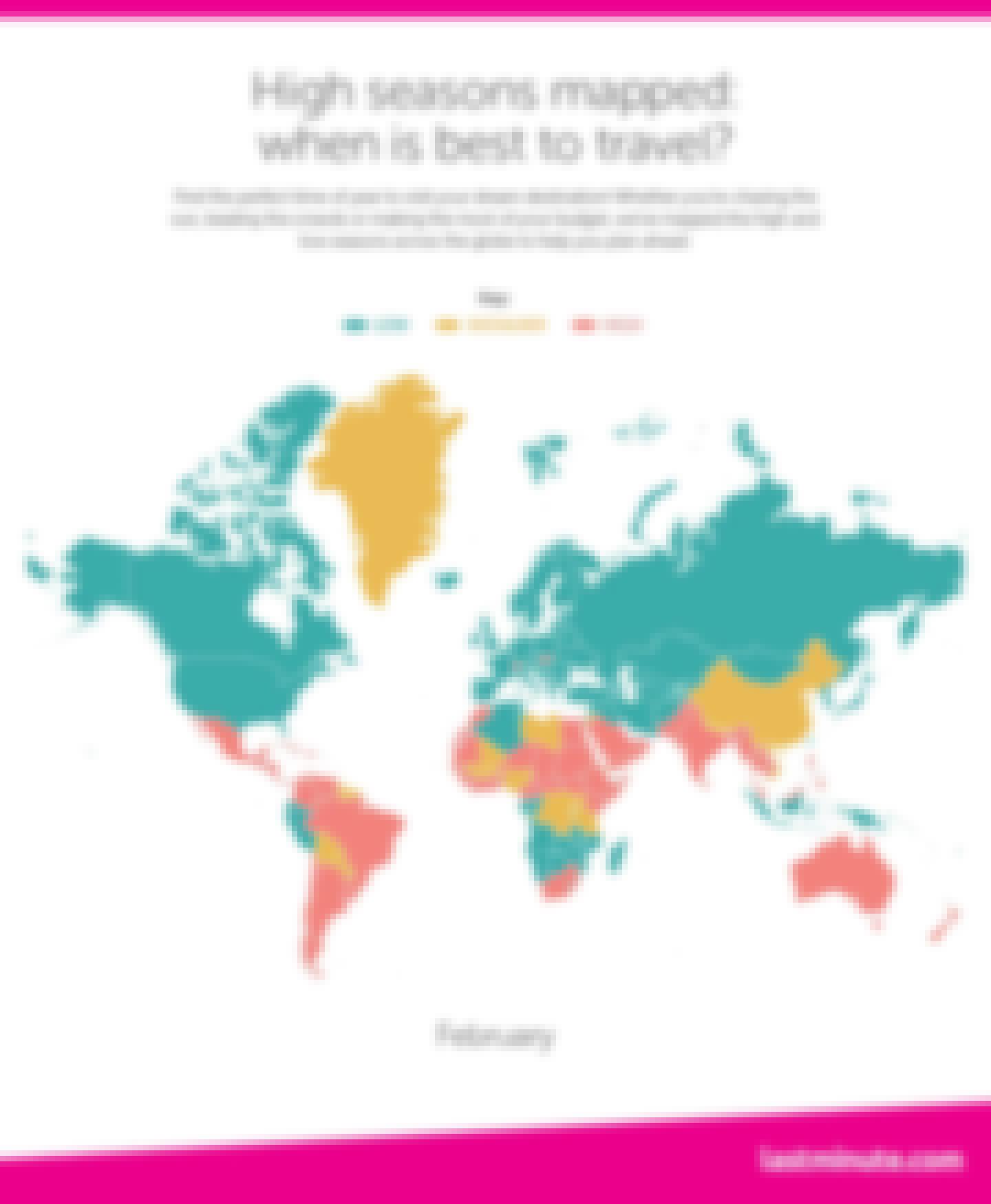 Think of it in terms of supply and demand. Remember, "high season" is called that for a reason. More potential guests are travelling and willing to pay a higher price for accommodations on valuable dates.
If you're just starting out, set higher rates for your peak season ahead of time.
If you're rooms aren't being booked as the season approaches, look at your competitors availability and pricing using a hotel rate shopper. If the rate shopping tools shows that you are not getting busier whilst your competitors are, you can experiment with lowering your rates.
If you need to lower your rates, try lowering the price on one room and see whether bookings pick up for that room. If not, pricing probably isn't the issue, and you may want to re-evaluate your marketing efforts. But more on that in another post.
Introducing a minimum stay requirement
During peak season and on holiday weekends, consider adding a minimum-stay requirement. Then if your rooms aren't being booked as the season approaches, you can consider relaxing this policy before lowering your rates further.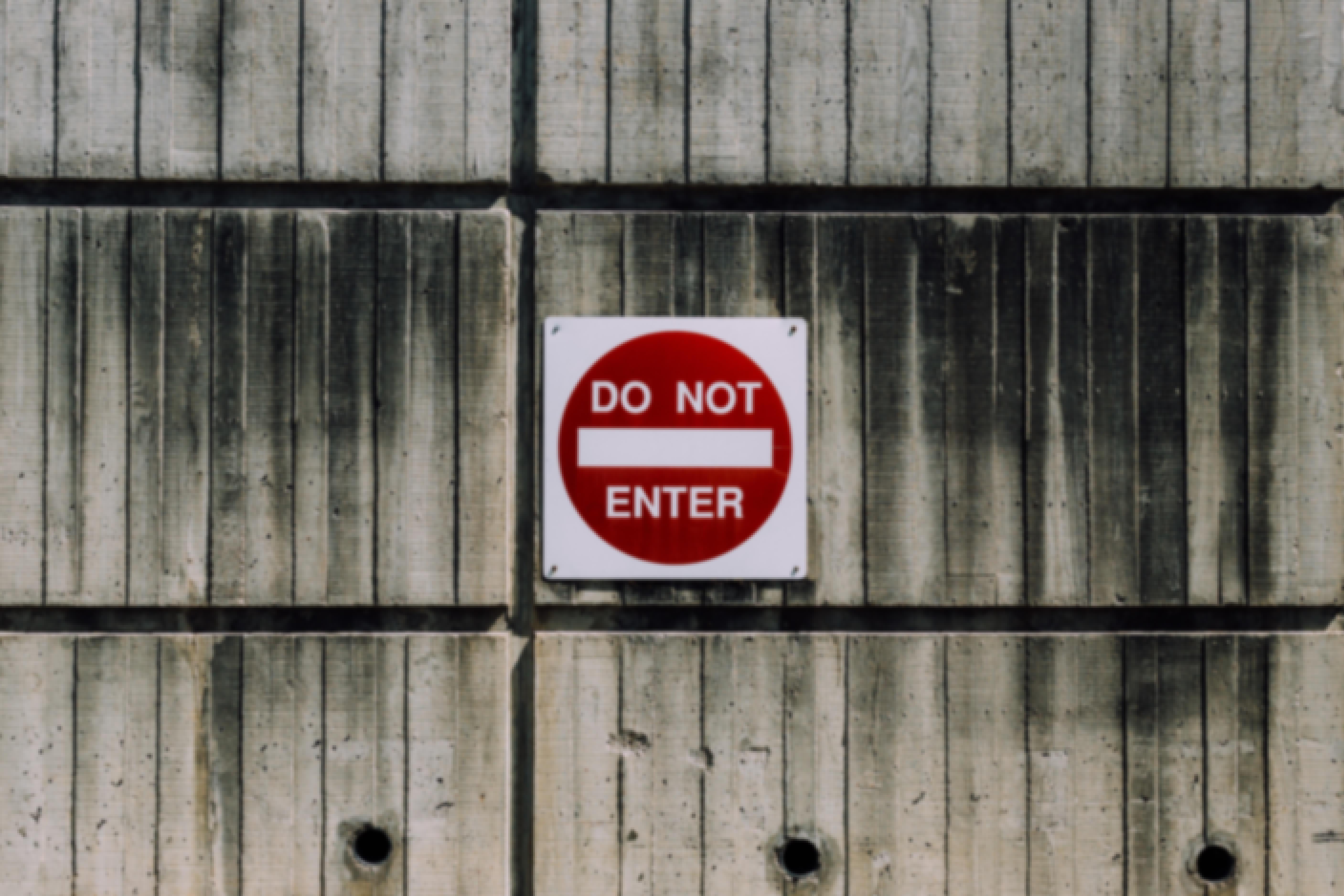 When setting the dates for your seasons, avoid having the season end on a Friday. While August 15th may seem like a reasonable date for your high season to end as kids head back to school, if August 15th is a Friday, it means weekend guests will be staying one night in high season and one night in a slower season. In this instance, having your high season end on August 18th simplifies things, plus you earn the higher rate for the whole weekend.
Holidays and special events strategy
Many hotels use this revenue management strategy. They raise their rates when they know they will be sold out no matter what.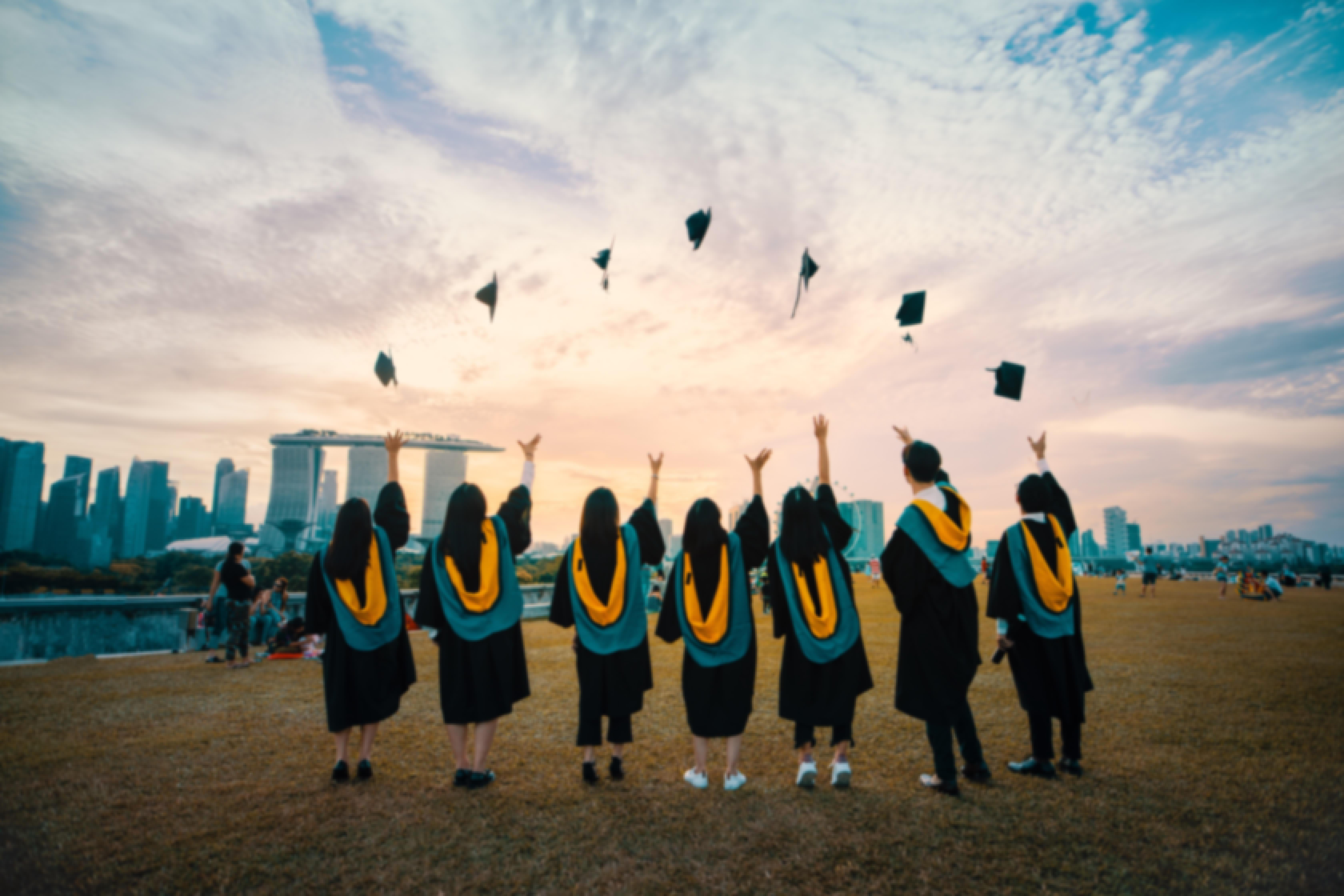 Times when you can raise your rates are for graduation ceremonies, big sporting events, bank holidays, festivals, and so on.
These are your must-fill times, so at the very least, consider imposing minimum stays and stricter cancellation policies during these events.
Reservation policies protect both your guests and your income. When you take reservations from guests, you are committing to having rooms for them and they are committing to come and pay for those rooms. Therefore, it's particularly important to clarify the uphold deposit, cancellation, and minimum-stay terms prior to receiving bookings during these busy periods.
Knowing when to raise or lower rates
Your rooms are your inventory, so managing your rates is managing the inventory of your business. When your rates are too high, your rooms sit empty and don't earn income for you. When your rates are too low, you forgo the additional income that you could have earned by charging a higher rate that guests would have paid.
Be careful not to fall into the trap of being afraid to change your rates. Just as there are no rigid standards for setting rates, knowing when to change them isn't an exact science either. A good way to determine when it's time to raise or lower your rates is to repeat the research you did when you first set your rates. As your business develops, you should perform this analysis at least once a year:
At a minimum, you should create a P&L (profit and loss) account for your business. Set the date range for the period that you want to analyze. Then tally up all of your hotel revenue sources against your total expenses to produce the net income (or net loss). If you're ahead of expectations, congratulations!

If you're behind, don't worry. Analyze your occupancy rates in comparison to your projections by conducting your own analysis using your own records and ledgers. Looking at your occupancy by month enables you to quickly spot times of lower occupancy so that in the coming year, you can experiment by lowering your rates in anticipation of these periods.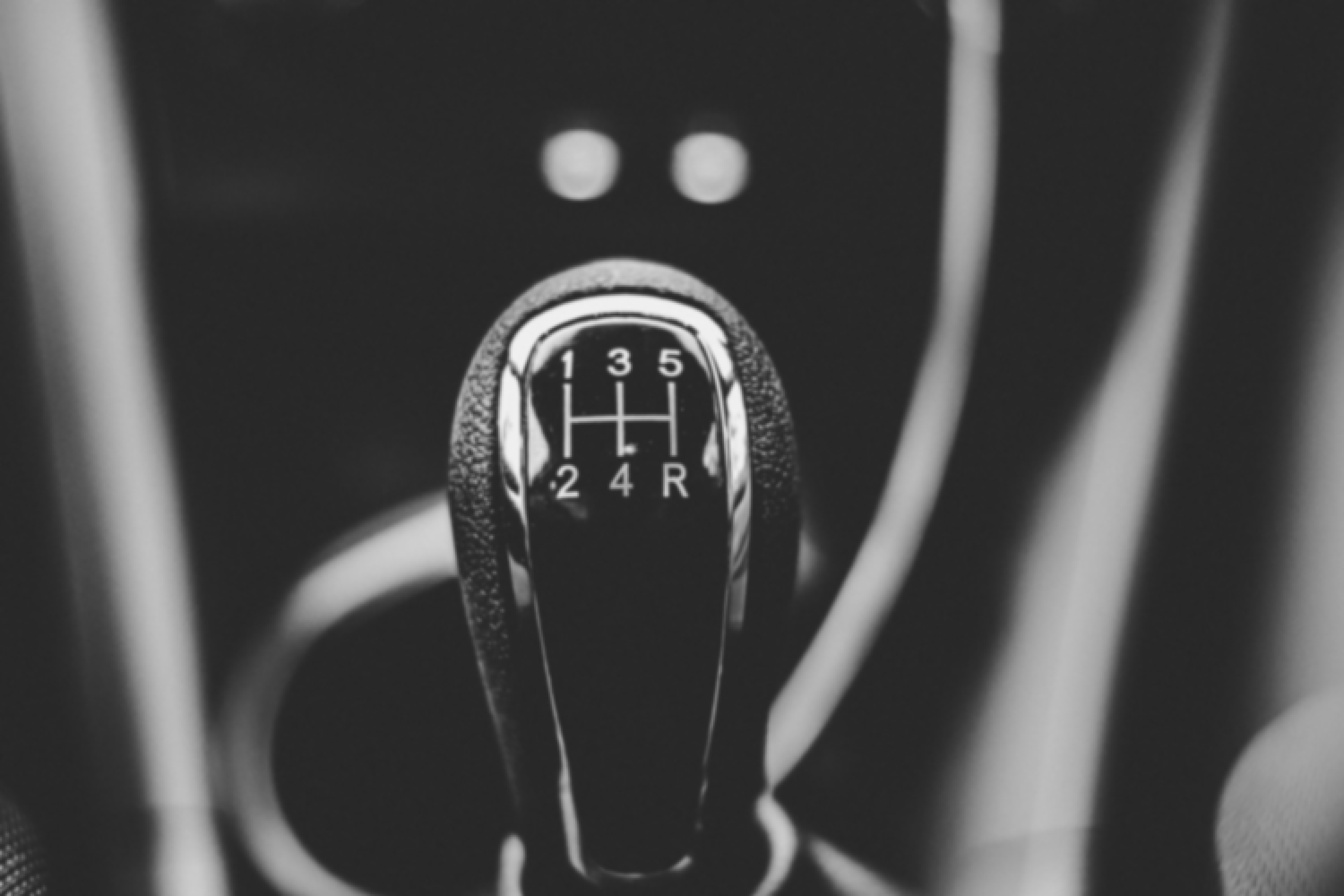 When your rates are too high
Your rates may be too high if your competition constantly seems busier than you are. The rate comparison tab in your Hotel Price Reporter dashboard can provide some more insights on this. Keep in mind though that lowering your rates isn't your only option. You can also, try increasing your marketing efforts, adding more amenities, or relaxing your minimum-stay policies.
When your rates are too low
On the other hand, your rates may be too low. The following are clues if this is the case:
Your rooms are booked far in advance. If all your rooms are booked months in advance, experiment with raising your rates. Start by raising the rate of your most popular room. Work in small increments, by raising them by 5 to 10 percent at a time. If the room continues to book far in advance, you're probably under-pricing your rooms and may want to raise them up further.

You seem much busier than the competition. If your parking lot is packed and the hotels across town seem to have plenty of extra space, or if you hear that you're busier than the hotels in the area, try raising the rates on your most popular rooms. If you find this has a negative effect on your occupancy, you can always lower them again.

Your occupancy rate is greater than 75 percent. The most obvious clue that it's time to raise rates is a high occupancy rate. Don't be afraid to mess with success. Guests are telling you you're worth it, which means you're probably worth even more, and it's time to raise your rates.
No matter what rates you set, you can always change them, and you should as time goes on. When raising and lowering rates, you don't have to change the rates for all your rooms in all your seasons. Tweak only the ones that need it, and leave the rest alone. Working in small increments like this would reduce the likelihood of making a mistake.
Final thoughts
Hotel revenue management isn't rocket science. The strategies I shared above will work for all hotel types, from small B&Bs to the large hotel chains. You just need to execute them.
Will some strategy work better for some hotels than others? Of course. Your job is to test each strategy and see what works best for you. At which point, you can work on scaling your efforts to build up your hotel business by doing less and earning more.