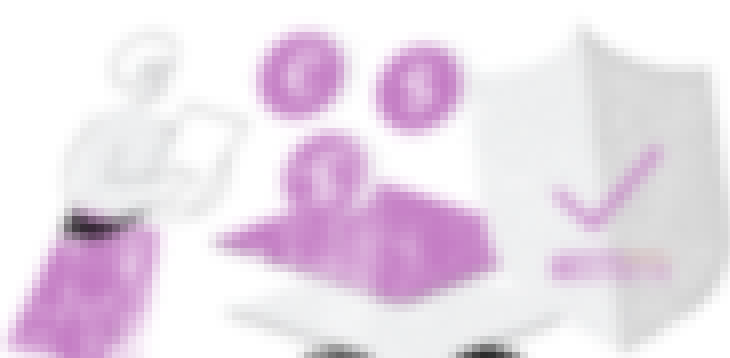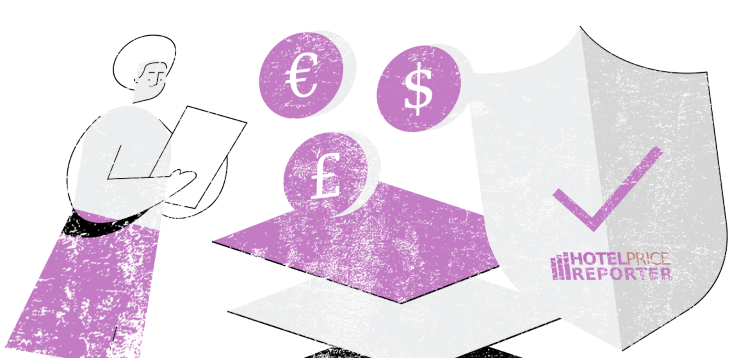 Never assume hotel or hostel prices are fixed. From a standpoint of a traveller, it is important to know the best prices whenever you book a room.
As a hotel business, it is equally important to track and know your competitors prices so that you can stay ahead of the curve with your pricing strategy.
Here's how you can get the best value for your money.
Book via hotel rate comparison sites
If you want to check lots of booking sites quickly, use a comparison site.
Different comparison sites search different booking sites, however the most popular OTAs (on-line travel agencies) are covered by most.
If you have made up your mind of a particular place, it would be advisable to check all of them individually just to be safe.
The sites you need to look at, (in no particular order):
Once you've found the best comparison site price, go to the hotel's own website to see if there's a better offer available if you are willing to book direct. Sometimes they offer direct bookers early booking promos, or coupons just by liking the hotel's page on Facebook or joining their mailing list.
Some hotels may offer freebies, such as Wi-Fi, breakfast, and loyalty points if the hotel runs a loyalty scheme.
Use hotel price trackers after you've booked
Whether you've booked via an on-line travel agent (OTA) or direct with the hotel, often you're able to cancel for free up to a certain point. This depends on the rate plan you have chosen during your booking. The rates offering the most flexibility typically let you cancel without penalties up to 24-48 hours before your stay begins.
If have booked a room with a flexible rate plan, you can save money by cancelling if the price drops after you've booked. All you need to do is cancel the original booking, and then rebook the same room at the new cheaper price.
Most booking sites and hotel websites give you a non-refundable and a free cancellation option for each room type. Non-refundable rooms tend to be cheaper, so you'll need to weigh up if paying more for free cancellation is worth it.
Rate comparison software you can use for your next hotel stay include:
Hopper: Hopper is free hotel price tracker app for your smartphone. It predicts prices for the hotel you have chosen and tells you what's the best time to book. It also lets you monitor hotel prices for your stay and sends you push notifications when the hotel price drops or when private rates become available. The service also works for booking your flights.

Rebookey: With Rebookey you can track your hotel reservation and get an instant email notification if the price drops at some later point after you've booked. It is simple to use and works by forwarding your reservation email to them. The service is free to use.

Google Trips: With Google Trips you can now see what is the best time to buy an airline ticket or receive price alerts when hotel rates are higher or lower.
The hotel price trackers above work with all major OTAs including Booking.com and Expedia.
Use a rate shopper for hotel industry professionals
If you are involved in the hotel and hospitality trade, the above solutions may not meet the mark. Prices swing constantly and it'll be difficult to use the above to monitor all prices across all stay lengths, every day for all of your competitors and every room category.
This is where rate shoppers come in for the hotel industry.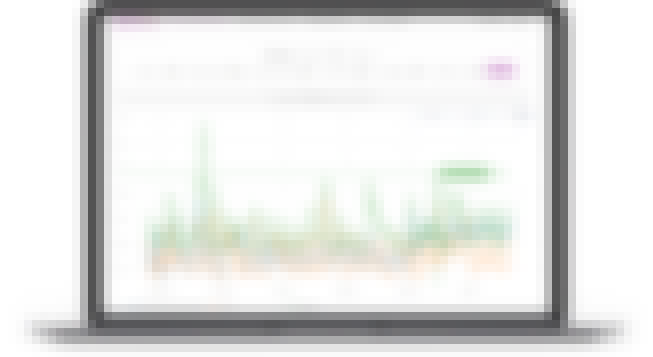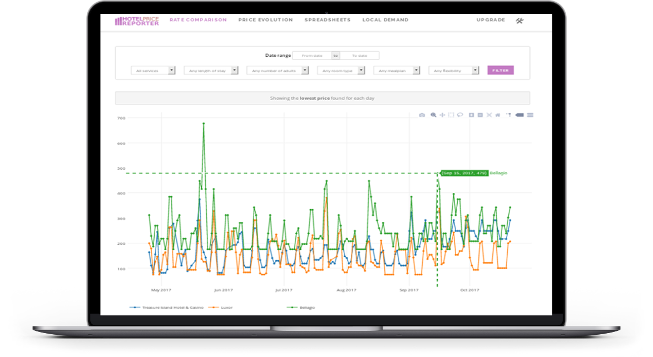 A rate shopping tool can help you monitor room rates on the Internet for your own hotel as well as the rates of your main competitors. You can find out more what rate shopping is in our blog.
Hotel Price Reporter lets you track the hotel rates for all of your hotel competitors in real time. It provides a calendar and a chart view of all pricing information, including rates for different length of stay and varying number of guests. It tracks all major OTAs and you can see the pricing plans for the service here.