Hotel rate intelligence: The essential market intelligence for hotel professionals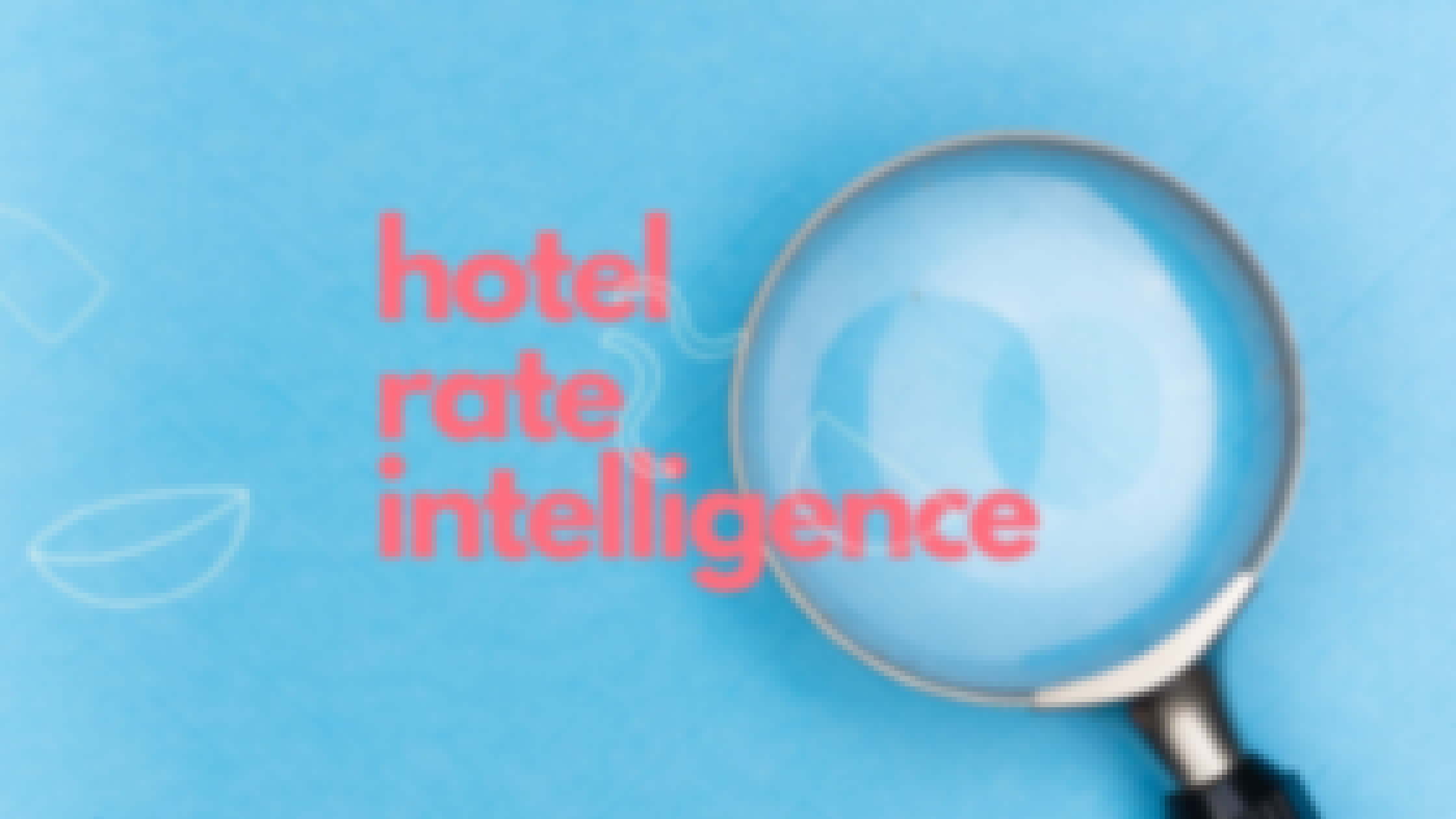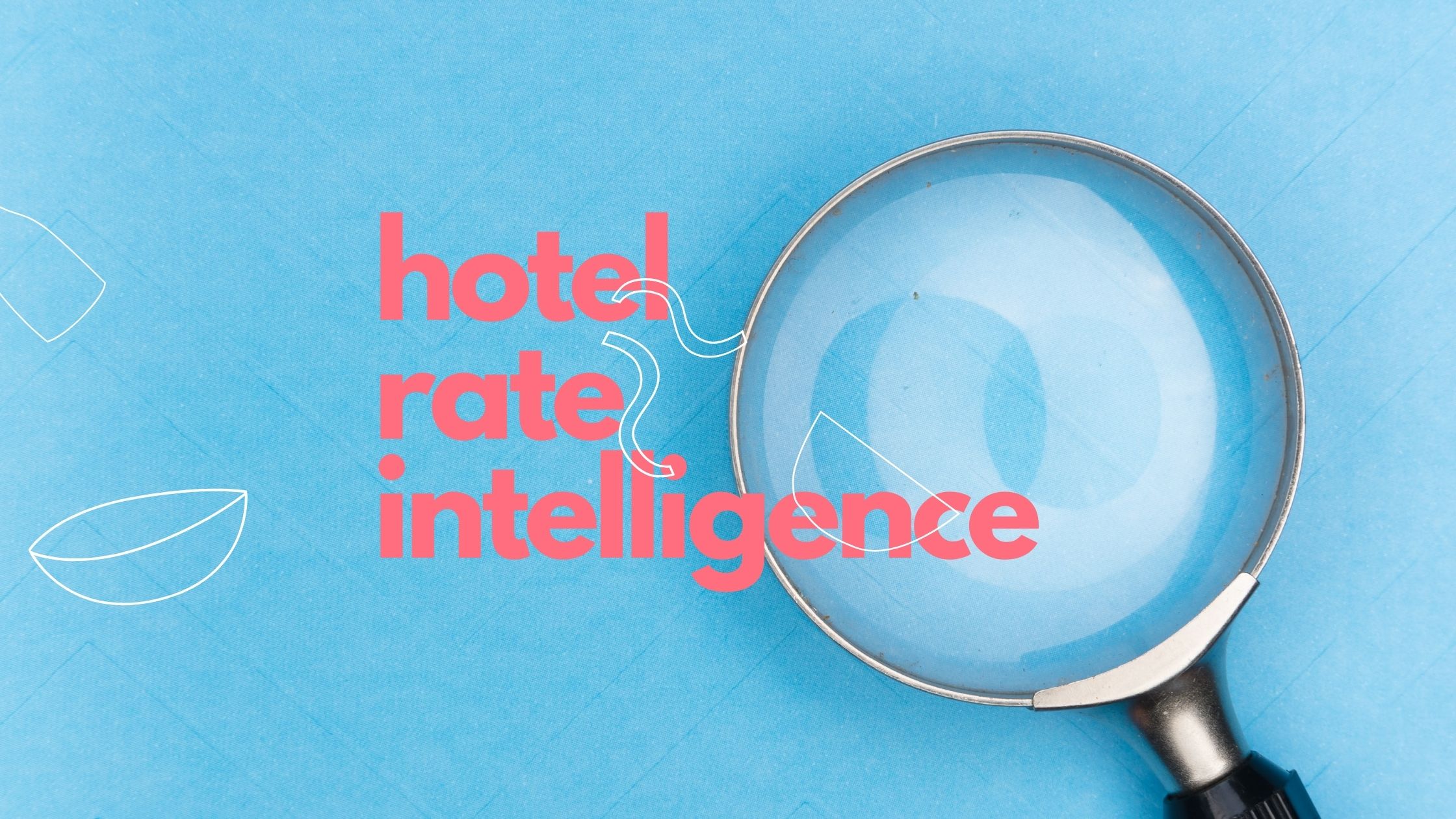 Any successful revenue management strategy requires the right market intelligence.
With so many metrics involved, it is essential for revenue managers to have the full analysis of the key market conditions, including the main competitor's room rates, their occupancy levels, the on-line user reviews as well as the overall demand levels for the period in the local area.
A successfully executed revenue management strategy would combine all of that market intelligence data, together with your own business data such as revenue, cost of sales, payroll and other expenses to make up a profitable hotel business.
In this blog post we'll look at what rate intelligence is, and how you can use it to improve your hotel's competitive positioning.
What is hotel rate intelligence?
Hotel rate intelligence is the practice of collecting pricing data for your local hotel market.
This practice involves the use of software tools that can automate the process of collecting price intelligence data to make the pricing of your own rooms easier.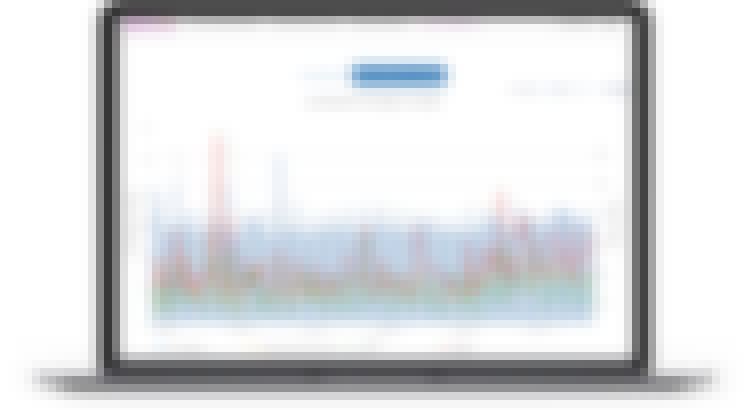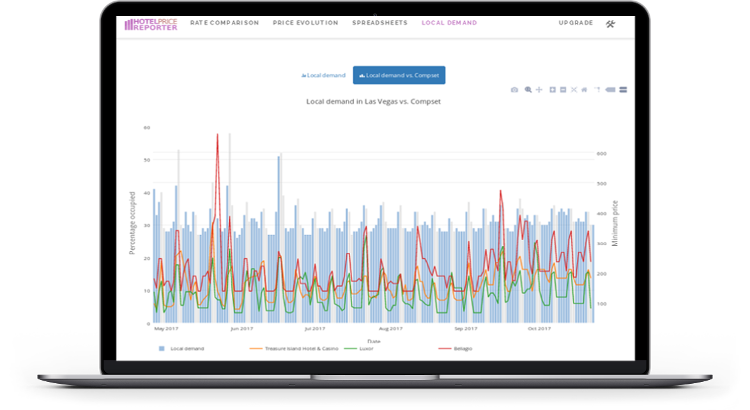 An effective rate intelligence tool will have:
A centralised dashboard where you can access all the intelligence data in a variety of view configurations
The ability to access your hotel's direct competitors' rates information in real-time, taking into account multi-adult prices for different length of stay
A back-end system that feeds live data from major OTA websites (such as Expedia, Booking.com and Agoda) keeping all the information in the dashboard up-to-date so that you can plan your rate strategy early
Adequate data quality controls to make sure that the intelligence gathered is accurate and up-to-date
Parity intelligence so that you can be sure your hotel remains competitive, whilst respecting your rate parity agreements
A price evolution tracker to be able to see how your competitors react to the evolving market conditions
Demand analytics taking into account local market demand data, seasonality and local events which can provide the essential business intelligence needed to adjust your room prices
Finally, some of the best market intelligence tools, such as Hotel Price Reporter, will let you access the service without any setup fees, and long-term contracts and would offer instant activation and live chat support.
How can rate intelligence software help your hotel
A rate intelligence software can help you price your rooms according to the market conditions and enable you to take early action when market conditions are changing.
The data can also help you set realistic goals and set benchmark rates against which you can track and compare your own hotel's performance.
Hotel industry professionals use the competitor intelligence data and availability data from rate intelligence platforms together with data from their own rate management tools, PMS systems and booking engines in order to better forecast future demand. Some take it a step further by feeding this data to artificial intelligence software to generate rate predictions when setting future prices.
A well executed rate strategy will lead to an optimized room distribution, increased average bookings rate, improved occupancy levels, increased Average Daily Rate (ADR) and increased RevPAR for your hotel.
How much does rate intelligence cost
The pricing of rate intelligence platforms is based on how big your competitor set is and what type of market intelligence data you need access to.
Prices for the Hotel Price Reporter market intelligence software range from $79 to $149 with discounts available for annual prepayment.
You can sign-up to a 15-day trial account for $15, with the ability to upgrade or cancel your account at any time.