When guests are out looking for the perfect price for their hotel room it's important to grab their attention and get them to click, and book.
So the questions become: "How to set the right price for your hotel rooms?" and "How to demonstrate to your potential guests that your price is the right one?".
A rate comparison tool can help!
In this blog post we'll look at the two types of rate comparison tools hotel professionals can use to get their competitive advantage:
Rate intelligence tools, and
Price check widgets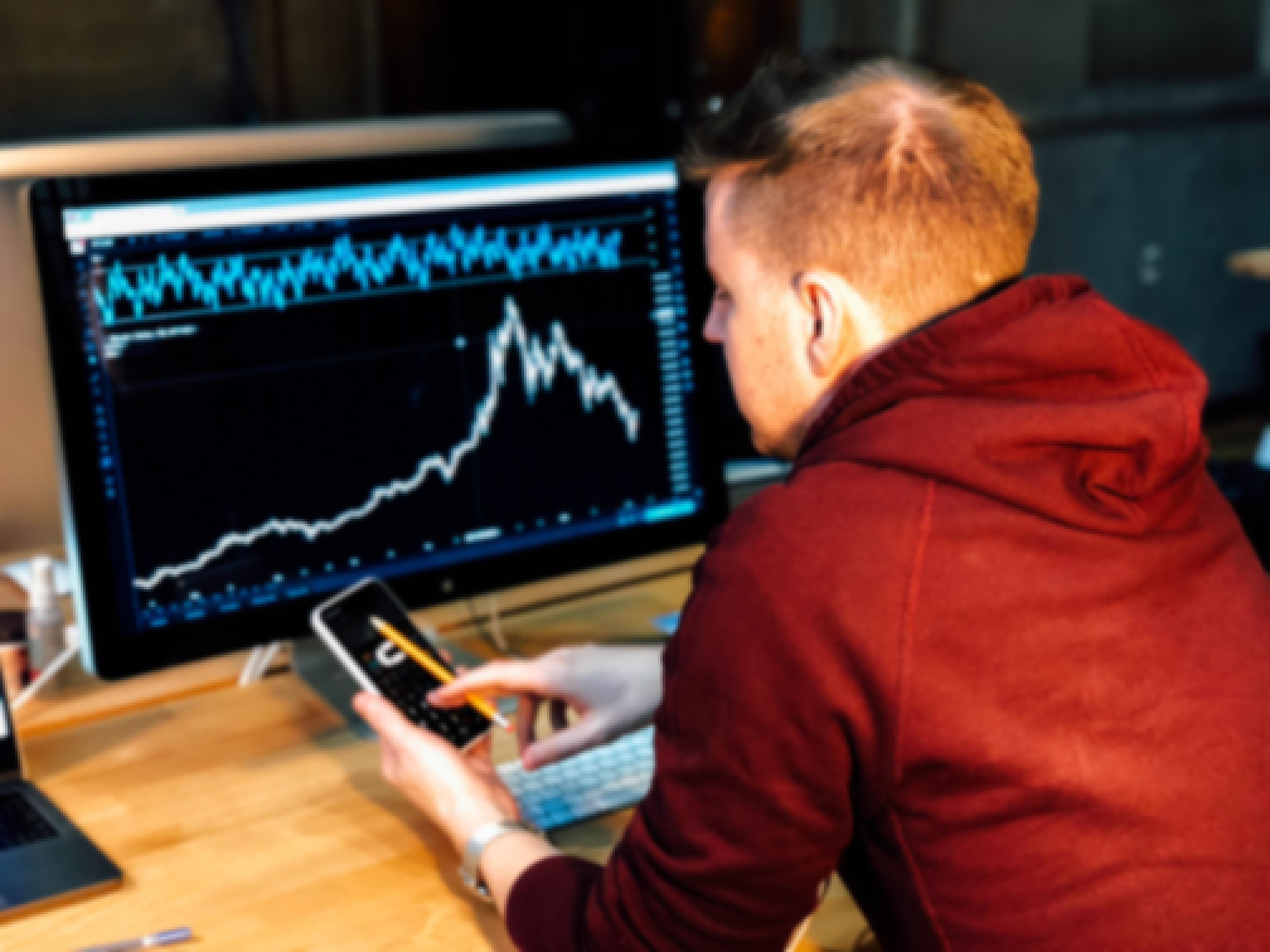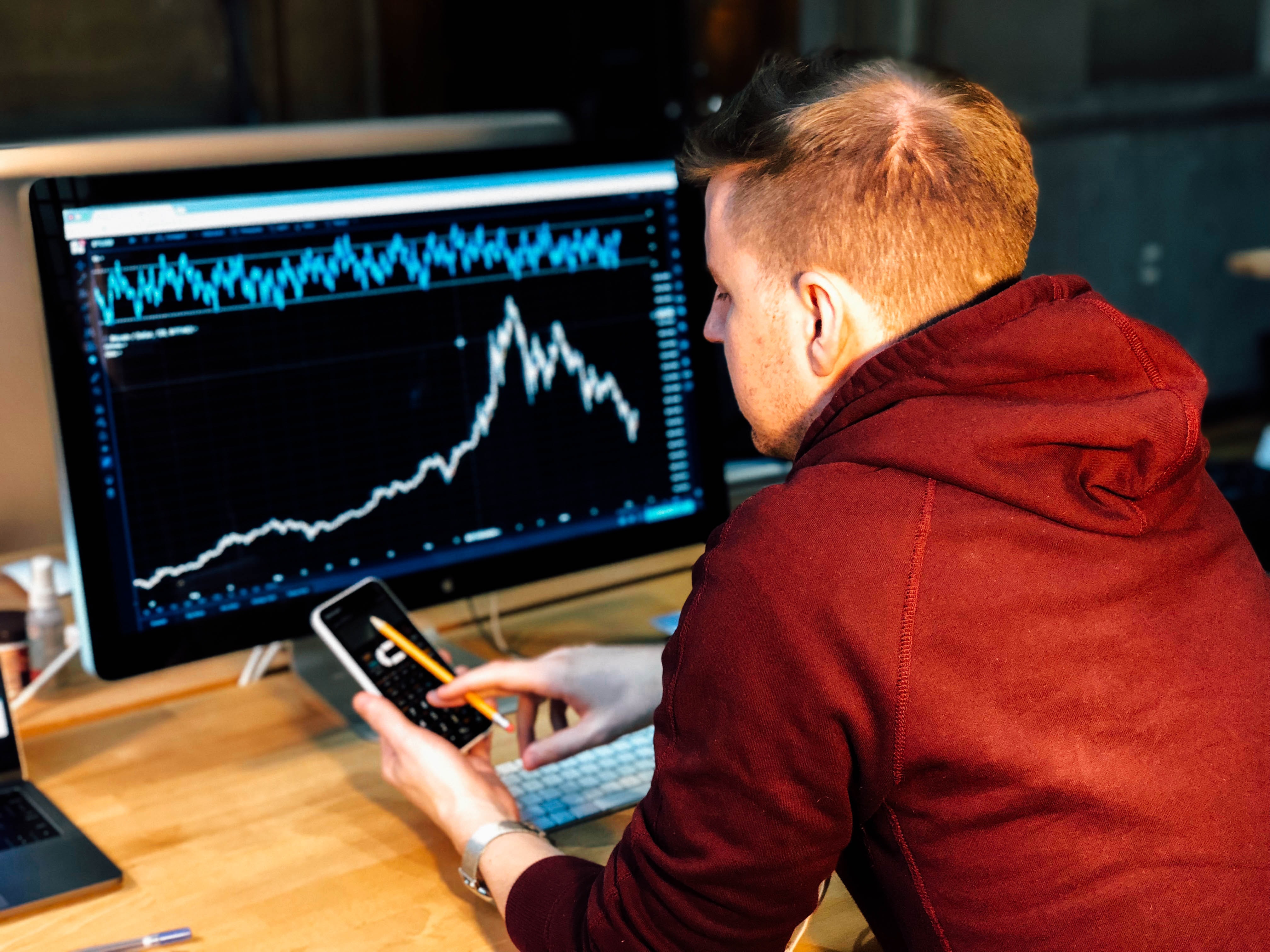 Rate intelligence tools for your team
Plenty of tools fall under the umbrella of rate intelligence. Common examples include local demand monitoring, competitor price monitoring, parity monitoring, review monitoring, etc.
Today, all of the jobs above are done with the help of a software application. One such tool is Hotel Price Reporter.
Some of the basic functions you can expect to find in a rate intelligence tool include:
Rate comparison - Lets you compare the prices of your hotel with the ones of your competitors.

Price evolution - Lets you see historical evolution of the room rates for a given date

Local demand - Tracks the overall occupancy levels in your local market

On-line review scores - Tracks the on-line review scores of your hotel and your competitors
You can read more on what is a hotel rate shopper in our blog. You can also sign up to our hotel rate shopper trial account today.
Price check widget for your website
A price check widget for your hotel website is a live and automated rate comparison solution. It can fetch and display real-time room rates from across the Internet to your own website. It is mainly used to demonstrate to your visitors the benefits of booking with your hotel direct, as opposed to booking via a third-party distribution channel.
A price check widget from Hotel Price Reporter can help with fetching and displaying rates from hotel booking sites across Internet to your website or social media pages.