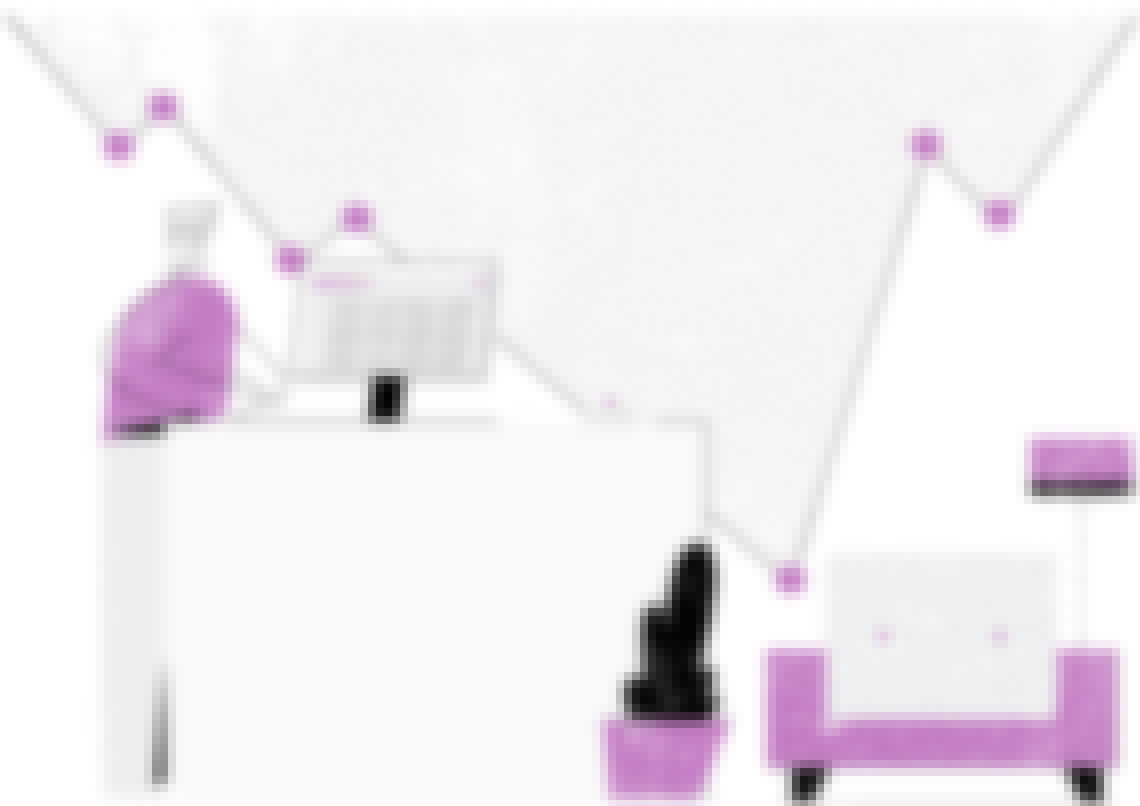 What makes us unique
Our hotel revenue management platform helps hotel managers deal with the complexities of the entire revenue management process. It is used throughout the hospitality industry to automate the rate comparison process, leading to better informed pricing-decisions.
Instant activation
Your account goes live as soon as you sign up.
No setup fee
We don't charge any onboarding or setup fees.
No long-term contracts
You have the freedom to upgrade, downgrade or cancel your subscription at any time. There are no lengthy contracts and no early cancellation fees.
Live chat support
Whenever you need help, our support team is a quick chat or email away.
Rate shopping
Why rate shopping matters
Unable to tie together the ever-changing rates from various channels, hotel managers waste valuable hours on manual price comparison rather than performing price analysis. With our hotel rate shopper, hoteliers get access to a comprehensive platform that makes the pricing-decision process easier and quicker.
Rate shopping
Live rate shopping data sourced from a variety of OTAs
Historic prices
Room price history stored indefinitely
Local demand
Track the availability of rooms in your locality using data from across the web
Statistical analysis
Derive useful statistical information
The tools you get with Hotel Price Reporter
We add new tools and features regularly.
Latest from our blog
The latest news and guides on hospitality technology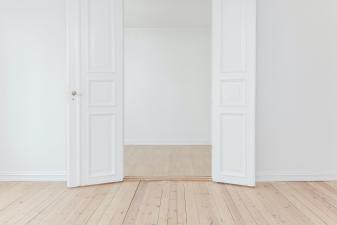 Top reasons for low occupancy in hotels
David Easton
Does it feel like you've done everything right, yet your hotel rooms are still nowhere near full? The bad news: Several things could be preventing you from filling up.